Scali Rasmussen in the news and on the move for you
Published on
Sun, 08/01/2021 - 5:35pm

It's been a busy 2021 and the momentum is only picking up as we enter the second half of the year.
In our continued efforts to regularly keep our clients and friends apprised of useful news, information and resources that can impact your business, we have assembled the list below that highlights some of our activities over the past 12 months.
Thought leadership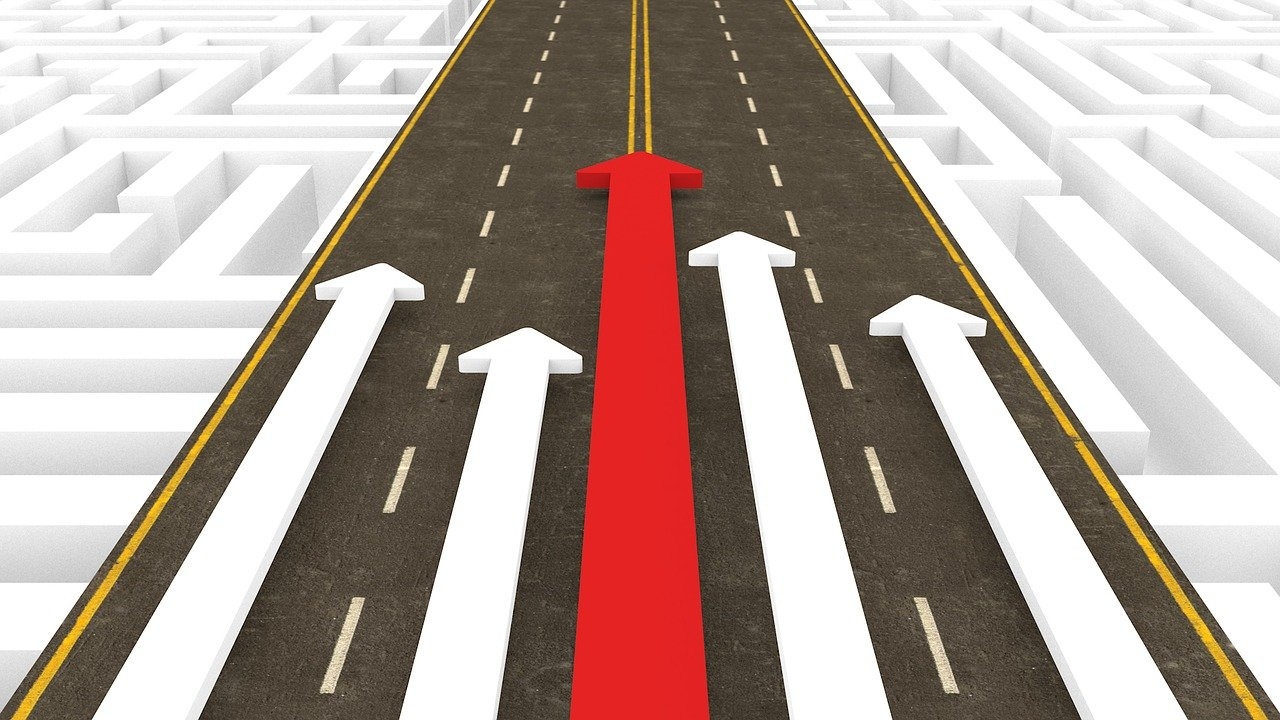 Industry recognition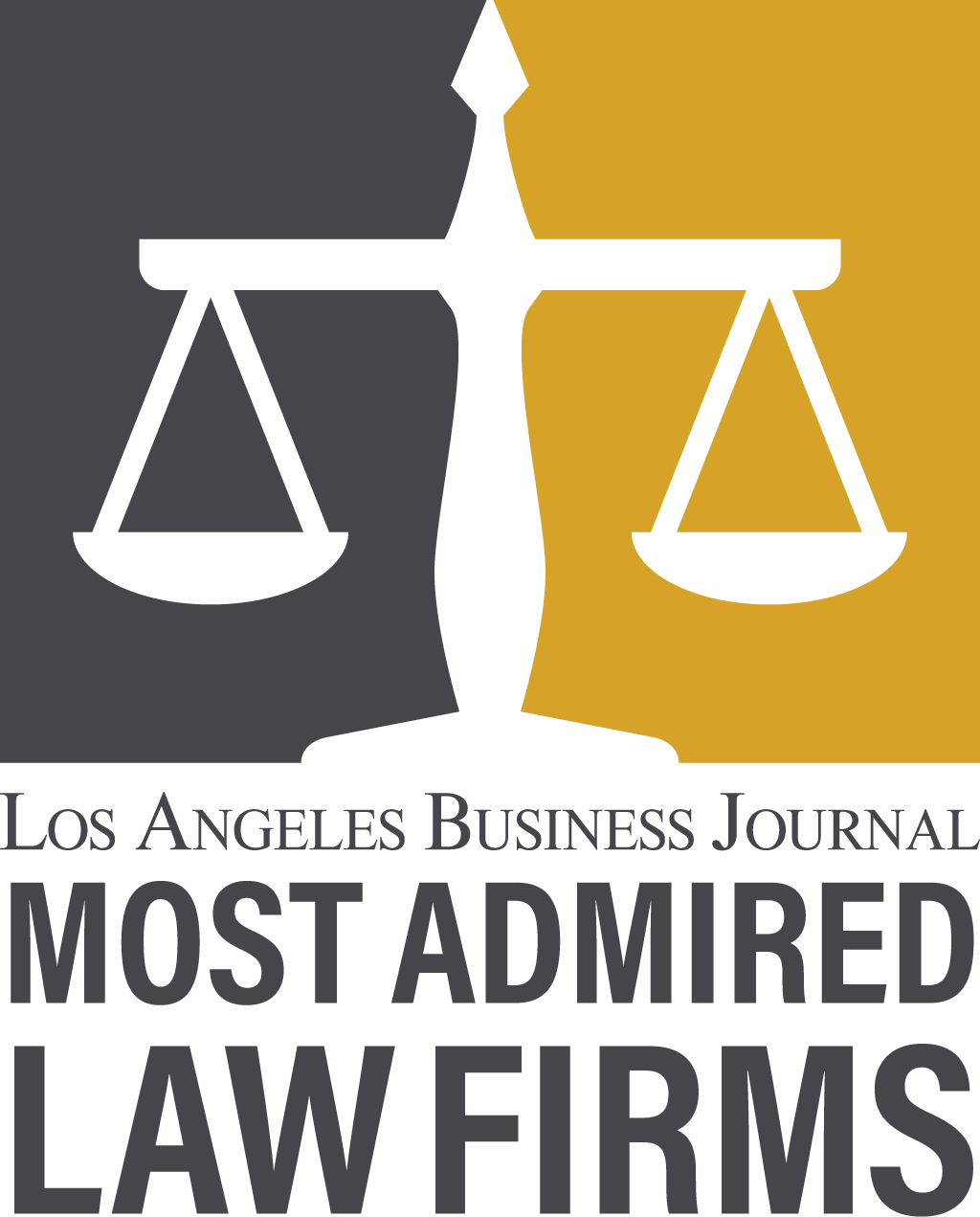 The Firm was recognized by the Los Angeles Business Journal as one of the "Most Admired Law Firms" in California
Attorney Monica Baumann was honored as a "Woman of Influence" and as a "Woman to Watch" by the Los Angeles Business Journal
Attorneys Christian Scali and Bert Rasmussen are nominees for the Los Angeles Business Journal's list of "Top Litigators & Trial Lawyers;" finalists to be recognized next month
Attorney Christian Scali was a nominee for the Los Angeles Business Journal's list of "Leaders in the Law"
In the community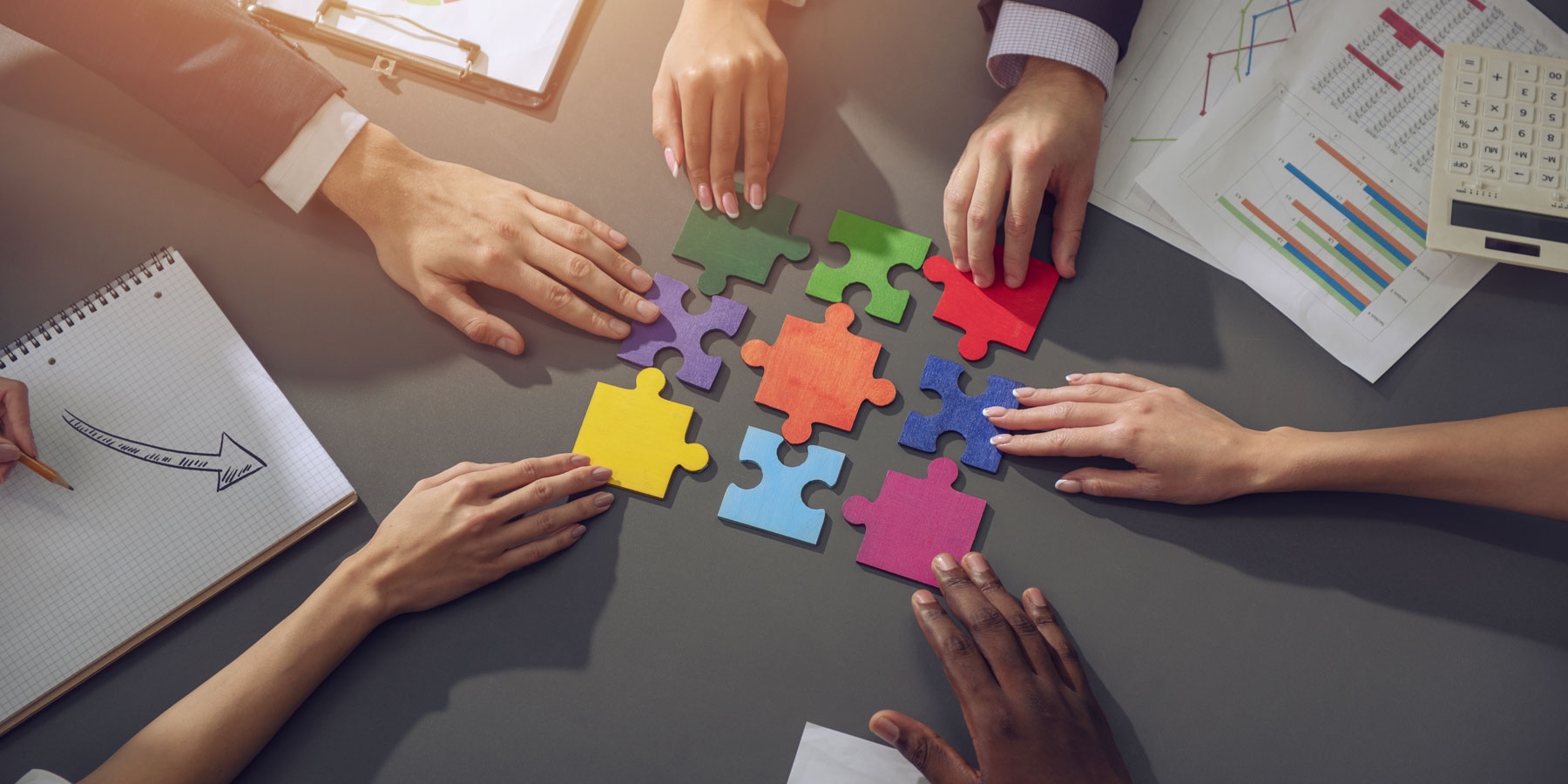 Client successes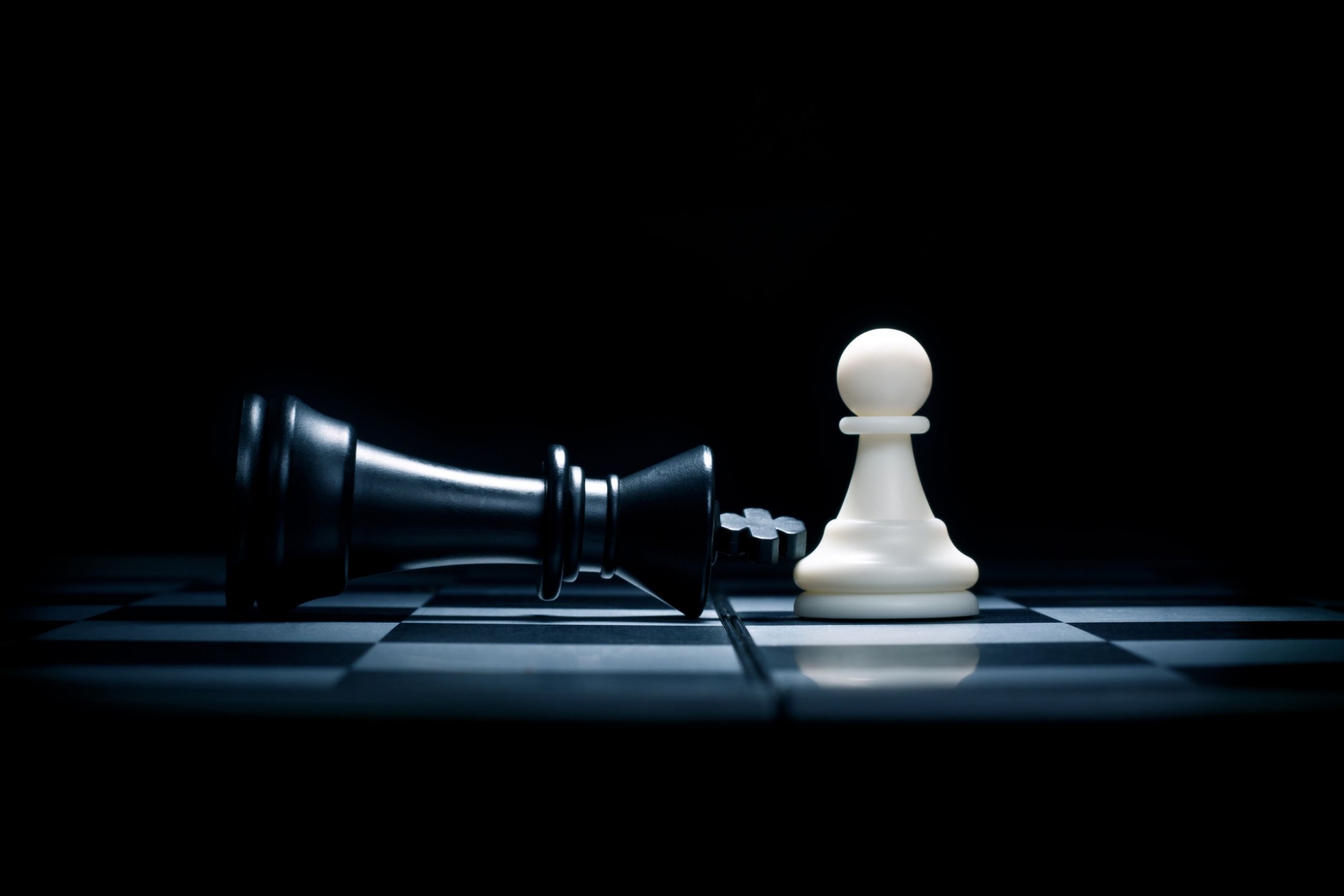 Successfully guided a major auto group's entry into the California market and represented it in the acquisition of, and financing facilities for, three major California dealerships and the associated real estate
Represented an established private equity group in its coast-to-coast acquisition of multiple super highline and highline dealerships structured as an investment bank-leveraged mergers and acquisition transaction (as opposed to the traditional dealer buy-sell)
Guided a client through the impact analysis of franchisor's decision to add an additional franchise within its market area, resulting in favorable settlement of the dispute
Successfully resolved a wage and hour lawsuit involving over 1,500 employees for alleged meal and rest break and overtime violations
Conducted a corporate compliance and ethics investigation after a client's vendor blew the whistle on a purported illegal kickback scheme
Conducted a corporate compliance and ethics investigation after a national client discovered evidence of potential fraud on a banking partner
Prevailed on a Motion to Dismiss brought on behalf of a car dealership client due to plaintiff purchaser's failure to prosecute action filed in 2009; no waiver or estoppel of dealership's right to seek dismissal despite extensive delay due to appeal, remittitur and litigation including trial continuances between other parties
Secured a stay of proceedings and order to arbitrate a former 15 year dealership manager's contract claims related to stock purchase based upon arbitration agreement in hiring documents
In a Proposition 65 matter, successfully handled three separate Notice(s) of Violation pending against two different clients; for each client, we successfully managed to settle all three claims for the price of one average settlement
After more than a year of litigation in an asbestos matter during which Plaintiff's counsel would not engage in meaningful settlement discussions, and on the brink of trial, at which point Plaintiff had invested substantial sums in trial readiness, we successfully settled a case for just under 20 percent of what the Plaintiff had demanded
After considerable investment of time, energy and money by Plaintiff's counsel, we successfully reached a settlement for both our client, an auto dealership, and the manufacturer at roughly 25 percent of what the Plaintiff was seeking, and in which the auto manufacturer contributed twice what it had previously offered, to resolve the entire action
Successfully navigated a corporation that had been charged with criminal violations to implement a compliance policy approved by the prosecutor that resulted in a complete dismissal of the case
Worked with multi-state dealership to review their California compliance and develop practical solutions that fit seamlessly within their current practices
Successfully secured the reversal of a trial court decision granting an anti-SLAPP motion on appeal on the grounds that the Court had misapprehended the legal standard applicable to claims for declaratory relief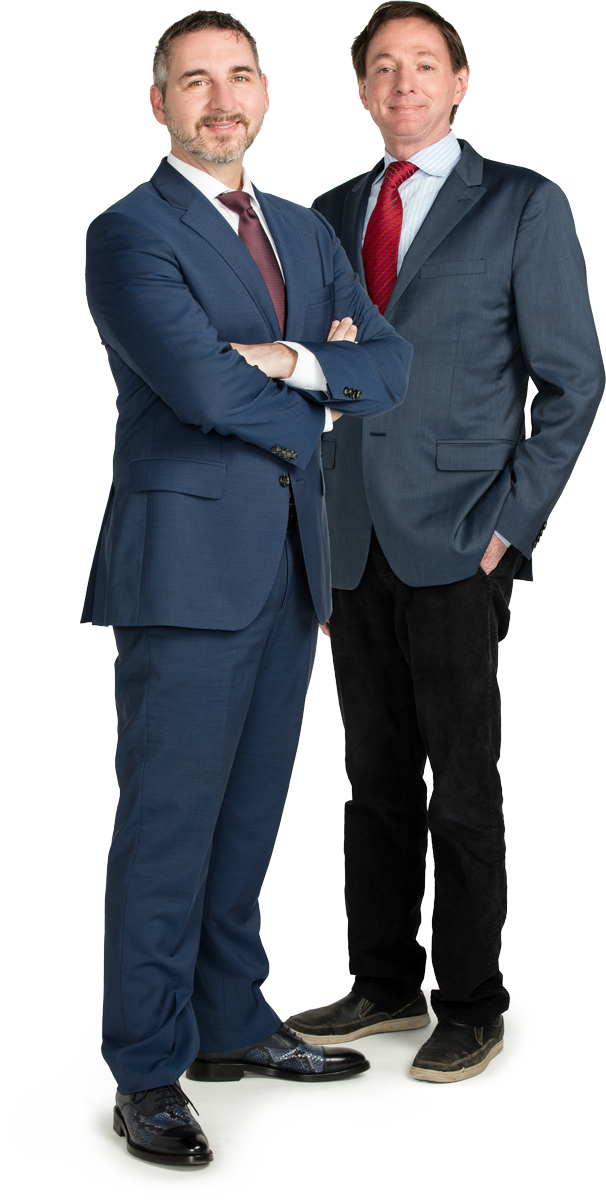 Prevailed on an anti-SLAPP motion in Federal Court directed at a manufacturer's counter-claims against its former dealer
Successfully moved to compel arbitration in a California Fair Employment and Housing Act (FEHA) age/disability discrimination case in which the plaintiff claimed the arbitration agreement was substantively and procedurally unconscionable
Obtained the complete reversal of a trial court decision granting demurrer in favor of a developer in breach of contract/fraud case after successful briefing and oral argument in front of second appellate district court of appeal
Successfully avoided summary judgment and then resolved long and hard-fought litigation against a dealership improperly accused of negligent vehicle repair
Obtained a substantial settlement for a dealership's general manager, dealer principal and shareholder wrongfully terminated by the dealership's board of directors
Successfully resolved a legal action against an auto body shop that was improperly accused of negligent body repair
Successfully obtained an ex parte writ of possession to repossess a luxury vehicle for our client, a nationwide auto leasing and sales dealership; the execution of the writ also resulted in the party being arrested and charged with outstanding, and later new, criminal charges
Successfully negotiated a settlement that saved our client, a well-known auto group in California, over $4 million related to an inflated personal injury claim
We welcome you to visit our website for the latest news, client alerts, blog posts (Ahead of the Curve, Coffee Break and Privacy & Cybersecurity), legislative updates and announcements surrounding industry events. We are always available and look forward to hearing from you.