Monica J. Baumann
Shareholder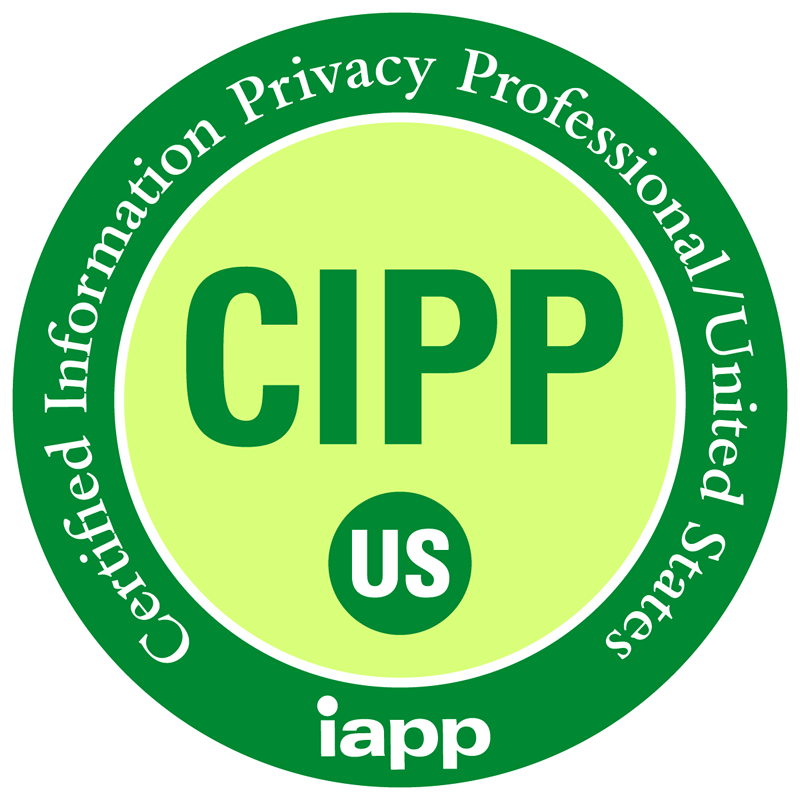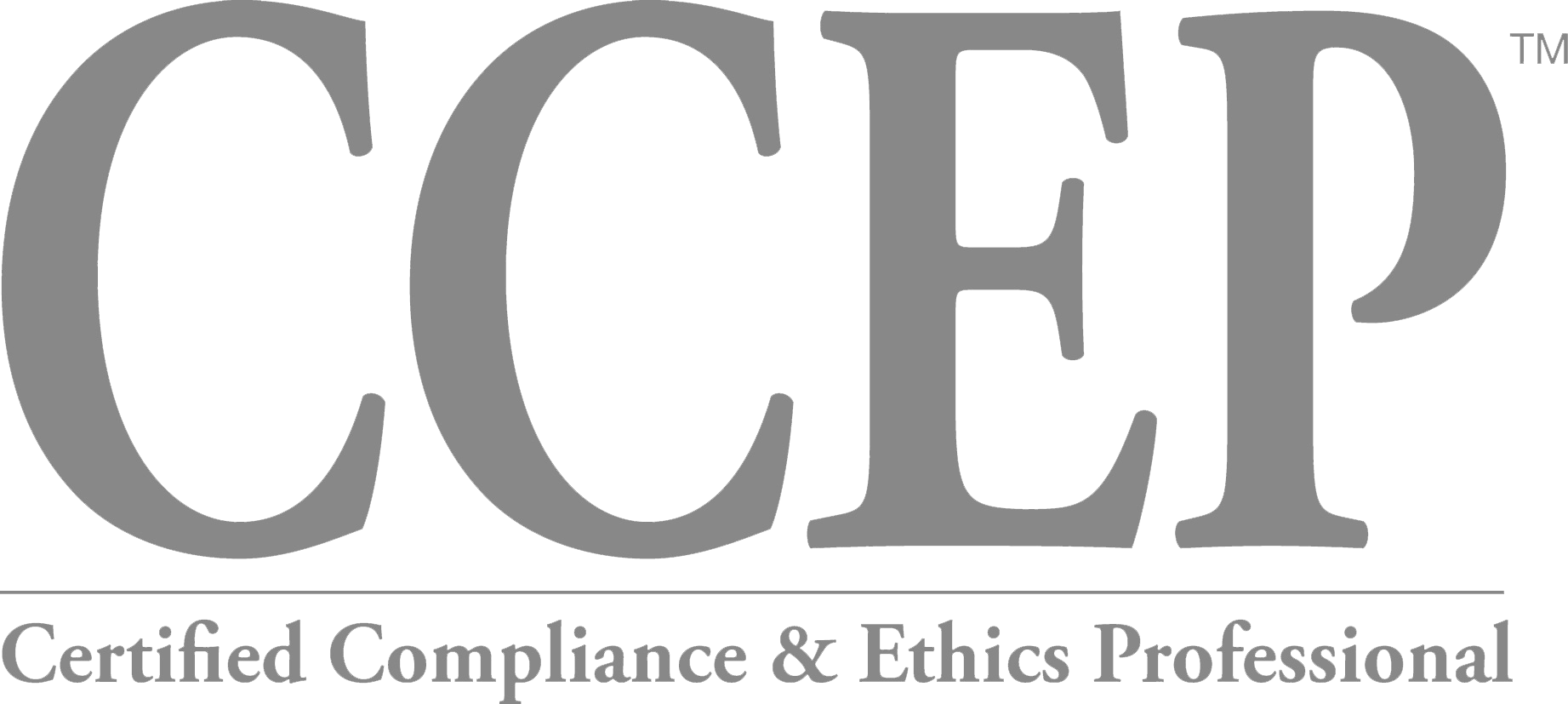 Monica Baumann is certified as an Information Privacy Professional. As a member of the firm's Data Protection, Privacy, and Cybersecurity team, she received certification through the International Association of Privacy Professionals, the world's preeminent organization for credentialing privacy professionals. "As [our clients'] trusted advisors, our clients rely on us to counsel them on the latest regulations and standards—including privacy—and how they impact their businesses," said Scali Rasmussen's Founder and Managing Partner Christian Scali. "Coupled with our unique knowledge and analysis of the privacy issues facing our clients in light of the new California Consumer Privacy Act, Monica's certification as an Information Privacy Professional allows our firm to stay ahead of the curve on evolving laws and regulations." The certification demonstrates one's understanding of the laws, regulations, and standards of privacy and data security in a given discipline.
As a litigator and adviser with extensive experience in the automotive industry and in consumer environmental litigation, including Proposition 65 issues. She advises dealer clients and litigates all aspects of dealership legal and regulatory compliance. She previously served as Director of Legal and Regulatory Affairs with the California New Car Dealers Association, where she developed cutting edge compliance programs for dealerships and focused on emerging legal and regulatory issues impacting the sales, finance and service of vehicles. Monica has extensive experience working with dealers and their staff to find practical business solutions to tough legal issues.
As a Certified Information Privacy Professional (CIPP), Monica deploys the most up-to-date skills in privacy and data security protection for her clients.
Monica has counseled clients and dealerships on topics including employment law, advertising law, F&I compliance and environmental law. Monica has successfully litigated cases ranging from matters brought by serial plaintiffs to major class actions. Her experience serving as outside and in-house counsel drives her strong focus on helping clients build cultures of legal compliance supported by a strategic approach to litigation.
At CNCDA Monica formulated legal compliance strategies for dealer members in response to new legislation, legal developments, regulatory enforcement, and manufacturer policies. She oversaw industry-affecting litigation, assisted in the preparation and presentation of new legislation affecting auto dealers in California, managed the revision of a number of the CNCDA's dealer manuals, spearheaded the first ever CNCDA Employment Law Manual, and presented numerous educational compliance seminars to auto dealers. She frequently speaks at conferences and seminars on leading and emerging legal matters and has a national reputation among auto dealer associations.
Before joining the CNCDA, Monica also achieved much success advising and defending clients in a wide array of environmental compliance matters, including Proposition 65, labeling issues, and product liability, at the Sacramento office of international law firm Greenberg Traurig. She successfully negotiated on behalf of retail and manufacturing clients with government and private attorneys, and helped develop California's new Proposition 65 warning regulations while lobbying on behalf of retailers for the CNCDA.
Credentials
Education

Juris Doctor, University of California, Davis 2009 (Law Review; King Hall Student Government, Vice President; Best Brief, Pace National Environmental Law Moot Court)
Bachelor of Arts in Political Science, Ohio State University, 2006 (National Merit Scholar, Honors Research Grant Recipient, John Glenn Fellow)
Bar admissions

State Bar of California, 2010
Professional memberships

National Association of Dealer Counsel
Sacramento Bar Association
Sacramento Bar Association Foundation
Women Lawyers of Sacramento
SacLEGAL
Latest news for Monica Baumann