An international practice advising non-U.S. companies
For companies based outside the United States and in need of legal assistance with existing U.S. affiliates, or venturing to enter the U.S. market, Scali Rasmussen is ready to assist. With a team of seasoned attorneys, our International practice regularly advises individuals and companies from abroad in nearly all legal matters they face in the U.S. Our firm's roots are worldwide, and several of our lawyers are bilingual, multilingual, and/or multicultural. Our comprehensive approach allows clients to respond to changing times and address their needs in the U.S.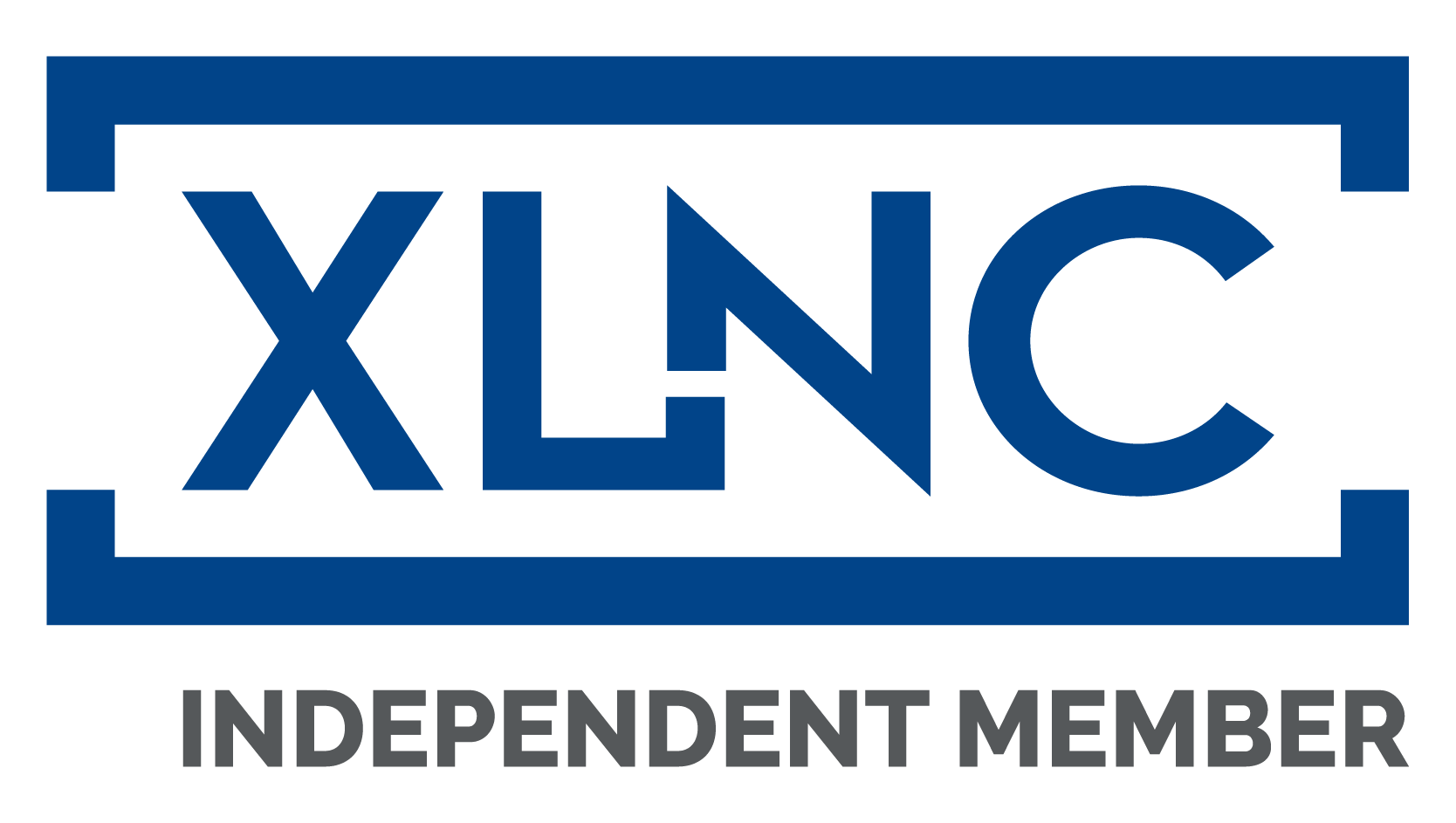 Our international representations include mergers and acquisitions, commercial transactions, intellectual property, corporate governance, financing, litigation and dispute resolution, antitrust and competition law, labor and employment, construction, and environmental. In matters where our internal team cannot provide direct assistance, our deep industry knowledge and extensive connections across the globe ensure that our clients' issues are addressed, wherever they need it. In addition, we are proud members of XLNC, an association of independent, law, accounting and management consulting firms from across the globe.
Along with international corporations, we advise mid-sized and small companies established outside the U.S., investor groups, and individuals in all legal matters relating to their business endeavors in the U.S.
Our attorneys represent clients across a wide range of industries, including restaurants, hospitality, food and beverage, automotive, entertainment, manufacturing, consumer brands, and fashion, among others. We understand our clients' industries and appreciate their business culture and needs with respect to foreign investments and U.S.-based commercial operations.
Our knowledge of foreign civil law legal systems and business values make us distinctly sensitive to the needs of clients from abroad. It also allows us to offer effective and practical solutions to both legal and business problems that take into account not only the latest changes in U.S. law and practice, but also any special legal constraints of the client's country.
Working as U.S. outside general counsel to international businesses
We frequently serve as outside general counsel to non-U.S. organizations for their business operations inside the U.S., and we work tightly with leadership and stakeholders. In this role, we manage all aspects of their legal work by utilizing a multi-disciplinary, concerted team approach to coordinate legal services from the various practice areas of Scali Rasmussen. Our timely and cost-effective guidance not only addresses the issue but also anticipates additional problems and helps solve them before they escalate. With our committed team, we take a thorough approach, from handling day-to-day corporate, commercial, and employment activities, to supervising and overseeing straightforward or complicated dispute resolution or litigation matters.
International service areas
Our clients are from around the world, and Scali Rasmussen attorneys acknowledge legal and cultural obstacles existing on a country, regional and frequently, local level; we work to identify and resolve obstacles impacting an effective resolution of a negotiated deal.
Scali Rasmussen is a prominent business litigation firm. Our attorneys have successfully represented domestic and international clients in California for years. We handle disputes in areas such as corporate transactions, employment, real estate, privacy, cybersecurity, trade secrets, product liability, retail automotive, regulatory and compliance.
Italy practice
Scali Rasmussen's Italy practice is a diverse, fully integrated practice highlighting the firm's domestic and international service capabilities.
Italy has a diversified economy, driven in large part by the manufacture of high-quality consumer goods produced by small and medium-sized enterprises, many of them family-owned. As Italian businesses and high net worth individuals seek to strategically expand their international operations and capitalize on developing opportunities, they turn to Scali Rasmussen to move on innovative corporate transactions and capital raising activities on a global stage.
Scali Rasmussen's Italy Practice team, led by Chris Scali, provides sophisticated transactional, regulatory, and litigation counsel primarily in these areas:
Corporate compliance
Mergers and acquisitions
Cross-border investing
Franchising
U.S. consumer product regulations including Proposition 65
U.S. supply chain, privacy and advertising and marketing regulations
U.S. licensing and permitting
U.S. Labor & Employment regulations and practices
Intellectual property
Commercial, consumer and employment litigation
Examples of international experience
Food/Beverage: Advise on choice of type of business entity and draft California corporate formation documents and shareholder agreement, among several owners, some Italian citizens and others American citizens. Draft trade secret and confidentiality agreement among shareholders. Advise on, negotiate commercial real estate leases.
Corporate: Advise Italian citizen and California resident concerning rights and obligations under confidentiality and non-compete agreements.
Transportation: Advise and represent foreign automotive and motorcycle manufacturers in creating a U.S. dealer network. Advised foreign auto dealership groups on entrance into California market and represent groups in connection with opening and operating businesses in California, including corporate, advertising and labor and employment policies and practices.
Entertainment/Media: Review and negotiate management agreements for foreign talent.
Employment: Advise foreign entitles doing business in California on worker's compensation insurance lapse issues and structure plans of action to develop safety nets to minimize no coverage situations.
XLNC
Global professional excellence
As an independent member of XLNC, a global alliance of international accounting, consulting and law firms, our firm is able to deliver the best possible advice on a global scale. Through XLNC we have access to experts around the world who are able to give advice on local regulations, compliance and go-to-market strategies.
XLNC's broad international presence opens up a gateway to the global marketplace for both us and our clients. Through our XLNC membership we have access to high quality firms in nearly every major financial and commercial centre worldwide. This remarkable facility applies whether you are looking for business opportunities beyond national boundaries, or need international support in addition to services in your home market. We are here to help and support your success wherever your business takes you.
For more information, visit XLNC online.
About XLNC
Disclaimer
XLNC is a global Alliance of independent professional firms. XLNC, a company incorporated in accordance with the laws of Switzerland, operates solely as an administrative resource of the Alliance and therefore provides no legal, audit or other professional services of any type to third parties.
Such services are provided solely by XLNC member firms in their respective geographic areas. XLNC and its member firms are legally distinct and separate entities. These entities are not and shall not be construed to be in the relationship of a parent firm, subsidiary, partner, joint venture, agent or a network. No member firm of XLNC has any authority (actual, apparent, implied or otherwise) to obligate or bind XLNC or any other XLNC member firm in any manner whatsoever, equally, nor does XLNC have any such authority to obligate or bind any member firm. All XLNC members are independent firms, as such they all render their services entirely on their own account (including benefit and risk), without any involvement of XLNC and/or other XLNC member firms. XLNC