Top Boutiques in California 2022
From the Daily Journal
Published on
Sun, 11/06/2022 - 11:36pm
In 2013, Christian J. Scali expanded his solo firm to create a boutique focused on auto and employment cases. As founder and managing shareholder of the majority LGBT-owned enterprise, he was joined by partners Halbert B. Rasmussen, John P. Swenson, Jeffrey W. Erdman and Colleen M. O'Brien.
Scali has been certified as a corporate compliance and ethics professional. "Bert and I decided we liked the smallpractice life," Scali said, referring to Rasmussen. Both men had worked at the firm now known as ArentFox Schiff.
The partners are experts in the autosales industry and its sometimes-obscure franchise regulations, contractual agreements and employment law needs. In one recent workout, they assisted a failed $80 million franchised auto dealer group with distributing guaranteed obligations involving receivership.
In another case, described by Scali, "there were overlapping claims by disgruntled employees after a complete change of management at a dealership. We arbitrated the claims together, and we were able to play off the weaknesses of one claim against the others. Finally, we were left with one employee who was asking for several million dollars. We spooked them by not settling. As the result of our commitment to our client, the other side folded."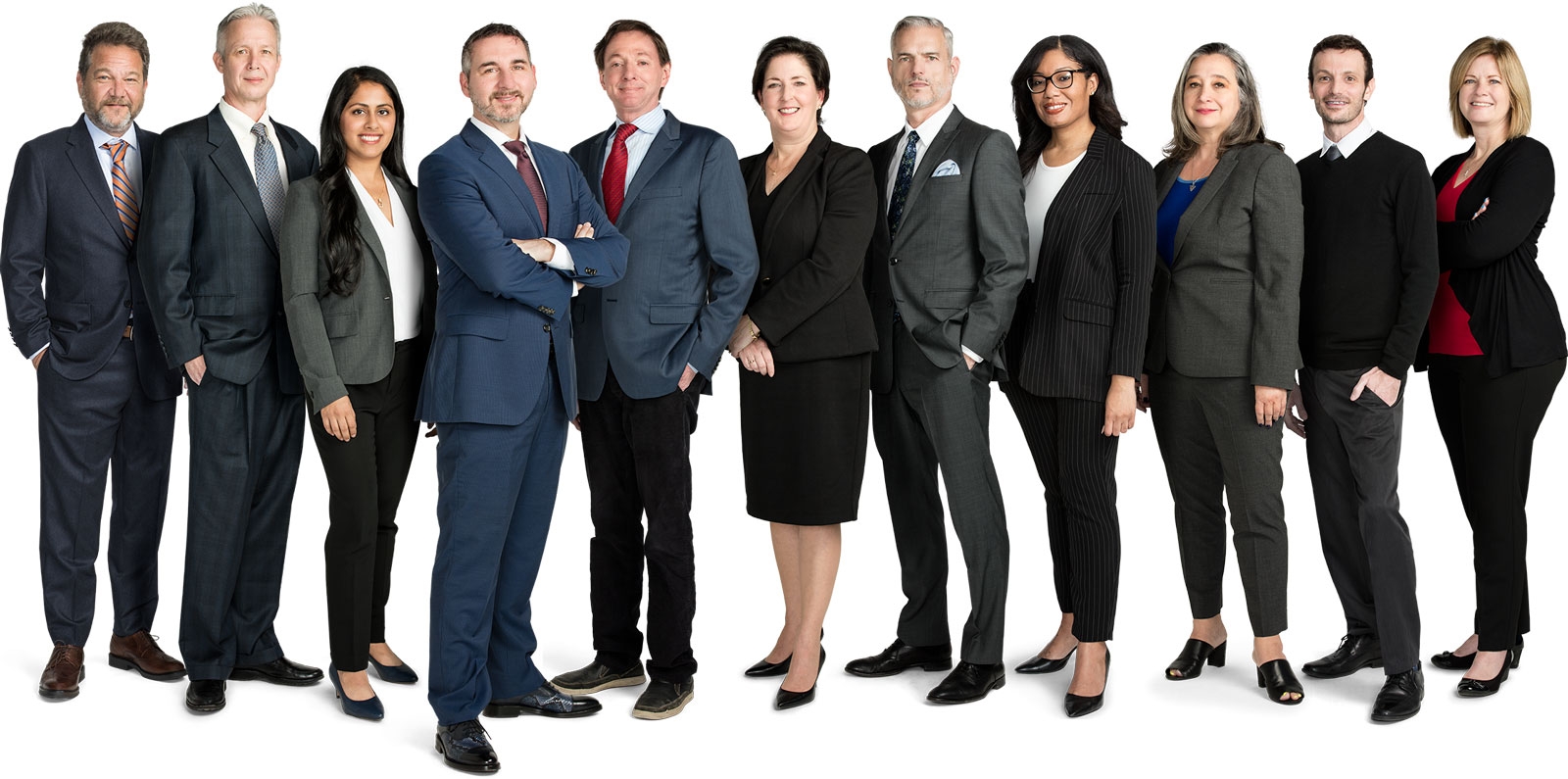 One highlight of his work, Rasmussen said, was a case filed before California's New Motor Vehicle Board. The issue was the right of an auto manufacturer to terminate a dealership, which Rasmussen represented.
"It's a little arcane," Rasmussen said. "It's a very specialized area. Manufacturers can't terminate without cause—and you'd be surprised. This is a big part of the economy." In the Matter of the Protest of Folsom Chevrolet Inc. dba Folsom Chevrolet v. General Motors LLC, PR-2843-16 (NMVB, filed Nov. 10, 2016).
Following a lot of testimony and investigation, the board agreed with Rasmussen in a 91-page decision that General Motors had failed to make its case that Folsom Chevrolet should get the ax. "This was life or death for my client," Rasmussen said. "GM said they weren't selling enough vehicles, but the board said GM was using an unreasonable metric and they couldn't terminate on that basis."
In other automotive sales cases, the partners represented a franchised Ford dealership in a successful relocation protest before the motor vehicle board. They also obtained the dismissal of a petition of an automobile manufacturer for an order directing the board to investigate the license of a franchised dealer.
And they obtained a complete victory for a client in a dealer v. dealer dispute involving specific performance and constructive trust claims related to a buy/sell agreement at a new auto dealership.
With dealership clients in financial trouble, Scali Rasmussen also offers its expertise. The partners obtained a workout of a multiline auto dealer group's indebtedness, avoiding receivership and bankruptcy and resulting in the continued viability of the franchises and their business operations. And they obtained a workout of a private equity group's debt obligations and effectuated the sale of assets to satisfy creditors without bankruptcy or receivership. They also represented the seller in a $60 million sale of the assets of a franchised auto dealership and commercial real estate property.
"We've been busy," Scali said. "There's a lot of work. As a successful firm with a track record, we are looking to expand, even as we are trying to be targeted and organic in our growth."
Reprinted with permission from the Daily journal. ©2022 Daily Journal Corporation. All rights reserved.