Remember your obligations to employees in emergency conditions resulting from California's atmospheric river
Published on
Tue, 01/10/2023 - 12:36am

Founder and Managing Shareholder
President Biden issued an emergency declaration for California on Monday. At least twelve people have died in the storms that have battered the state. The state of emergency applies to El Dorado, Los Angeles, Mariposa, Mendocino, Merced, Monterey, Napa, Placer, Riverside, Sacramento, San Bernardino, San Mateo, Santa Clara, Santa Cruz, Sonoma, Stanislaus, and Ventura. This order could be extended as other counties experience disaster caused by this storm. Several other counties have issued evacuation warnings.
Yesterday, a 5-year old boy was swept away by floodwaters on the central coast. Portions of Santa Barbara County, including the entire community of Montecito have been evacuated for fear of deadly mudslides in that community. Portions of Santa Cruz County and Sacramento County have been evacuated. Several lanes of the 101 northbound will be closed today. And last night, a sink hole opened up in Chatsworth, swallowing two cars.
In this state of emergency, employers should be reminded of their obligations to employees under Senate Bill SB 1044 last year, codified at Labor Code Section 1139 , effective as of January 1, 2023.
Key provisions in new Labor Code Section 1139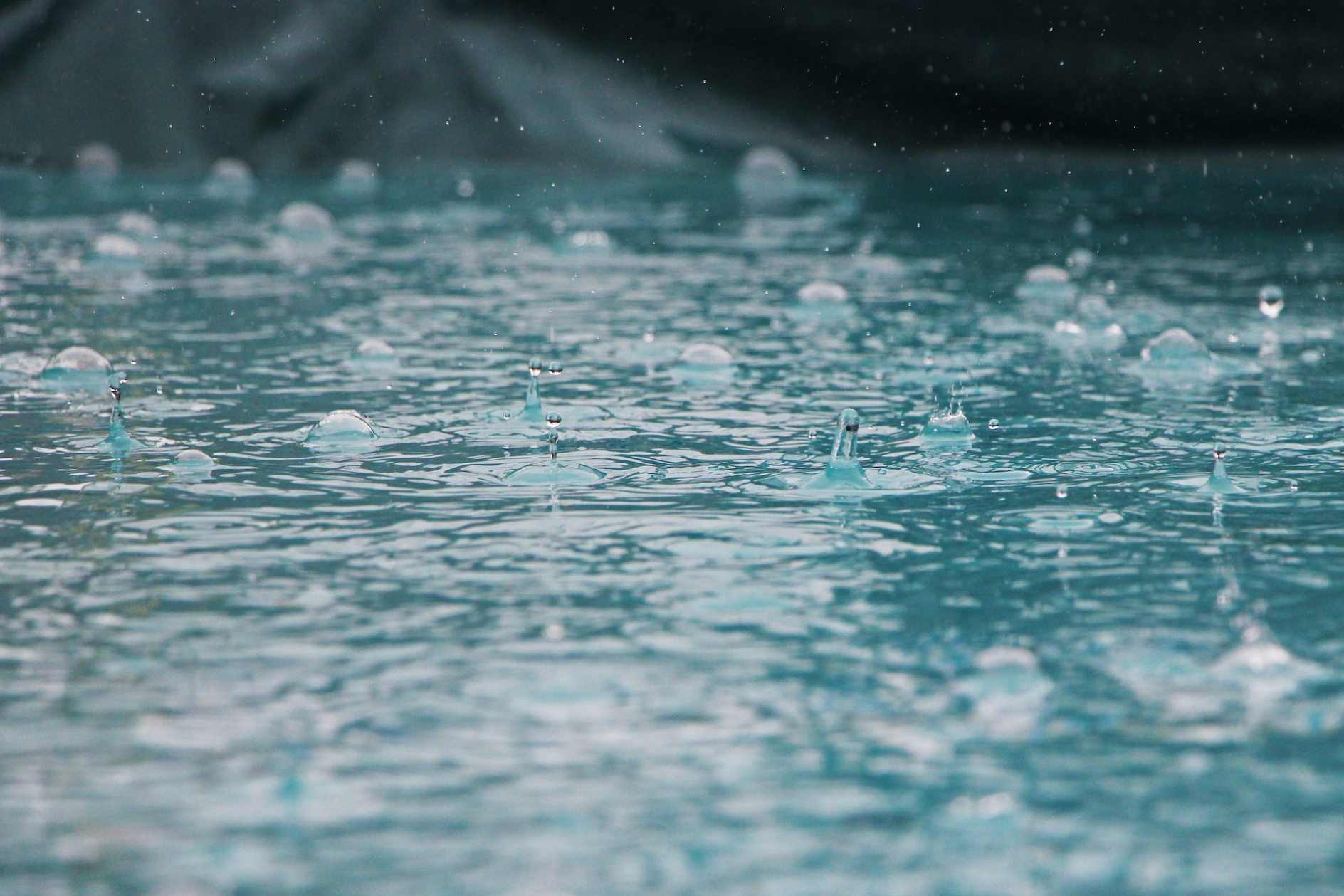 The new law prohibits an employer, in the event of an "emergency condition," from taking or threatening adverse action against any employee for refusing to report to, or leaving, a workplace or worksite within the affected area because the employee has a "reasonable belief" that the workplace or worksite is unsafe. (Labor Code Section 1139(b)(1).) This provision does not apply to certain, specified occupations as set forth in Section 1139(b)(1)(A)-(M).)
Section 1139(a)(1)(A) defines "emergency condition" as the existence of either of the following:
Conditions of disaster or extreme peril to the safety of persons or property at the workplace or worksite caused by natural forces or a criminal act.
An order to evacuate a workplace, a worksite, a worker's home, or the school of a worker's child due to natural disaster or a criminal act.
Section 1139(a)(1)(B) specifically provides: "Emergency condition" does not include a health pandemic. Hence, the statute does not apply to an employee's concerns about workplace safety as a result of the Covid pandemic.
Pursuant to Section 1139(a)(2) a " 'reasonable belief that the workplace or worksite is unsafe' " means that a reasonable person, under the circumstances known to the employee at the time, would conclude there is a real danger of death or serious injury if that person enters or remains on the premises."
In addition, the statute prohibits an employer from preventing any employee, including employees of public entities, from accessing the employee's mobile device or other communications device for seeking emergency assistance, assessing the safety of the situation, or communicating with a person to confirm their safety. (Id. at § 1139(b)(2).) Again, this provision does not apply to certain occupations as set forth in Section 1139(b)(2)(C)(i)-(iii).)
The statute requires an employee, when feasible, to notify the employer of the emergency condition requiring the employee to leave or refuse to report to the workplace or worksite, as specified. If the prior notice is not feasible, the employee must notify the employer "as soon as possible." (Id. at § 1139(c).)
Finally, Section 1139(e) provides: "In any action by a current or former employee that could be brought pursuant to the Labor Code Private Attorneys General Act of 2004 (Part 13 (commencing with Section 2698)) for violations of this chapter, the employer shall have the right to cure alleged violations as set forth in Section 2699.3."
Potential impact of the new law
Employers who employ people in affected areas or who have remote workers in affected areas should assume the evacuation orders in those areas, and intense flooding in areas not encompassed in an evacuation order, trigger the law's protections and requirements.
Remember, employees are not required to provide advance notice of leaving unless "feasible." So no adverse action should be taken against an employee who leaves or fails to show up for work without notice in this emergency situation before you consult with counsel. Also, "no cell phone use" policies should not be strictly enforced in affected areas without first speaking with counsel.
In this era of remote-working, an employee's home may be considered a "workplace" or "worksite" and for purposes of immediate decision-making, employers should assume the law applies to dangerous conditions at a remote-working employee's home even though no "order to evacuate" has been issued. If there are questions after the emergency has passed, these should be discussed with counsel as to how to handle a specific situation.