California's new minimum wage for 2024 announced
Published on
Mon, 10/09/2023 - 12:10pm
It has been officially announced by the California Department of Finance that effective January 1, 2024, California's minimum wage will increase from $15.50 per hour to $16 per hour for all employers, regardless of size. Each year, the state minimum wage is determined in accordance with the lesser of these two options based on the 12-month period ending June 30 of the previous year:
A 3.5 percent increase; or
The actual rate of change per the U.S. Consumer Price Index (CPI).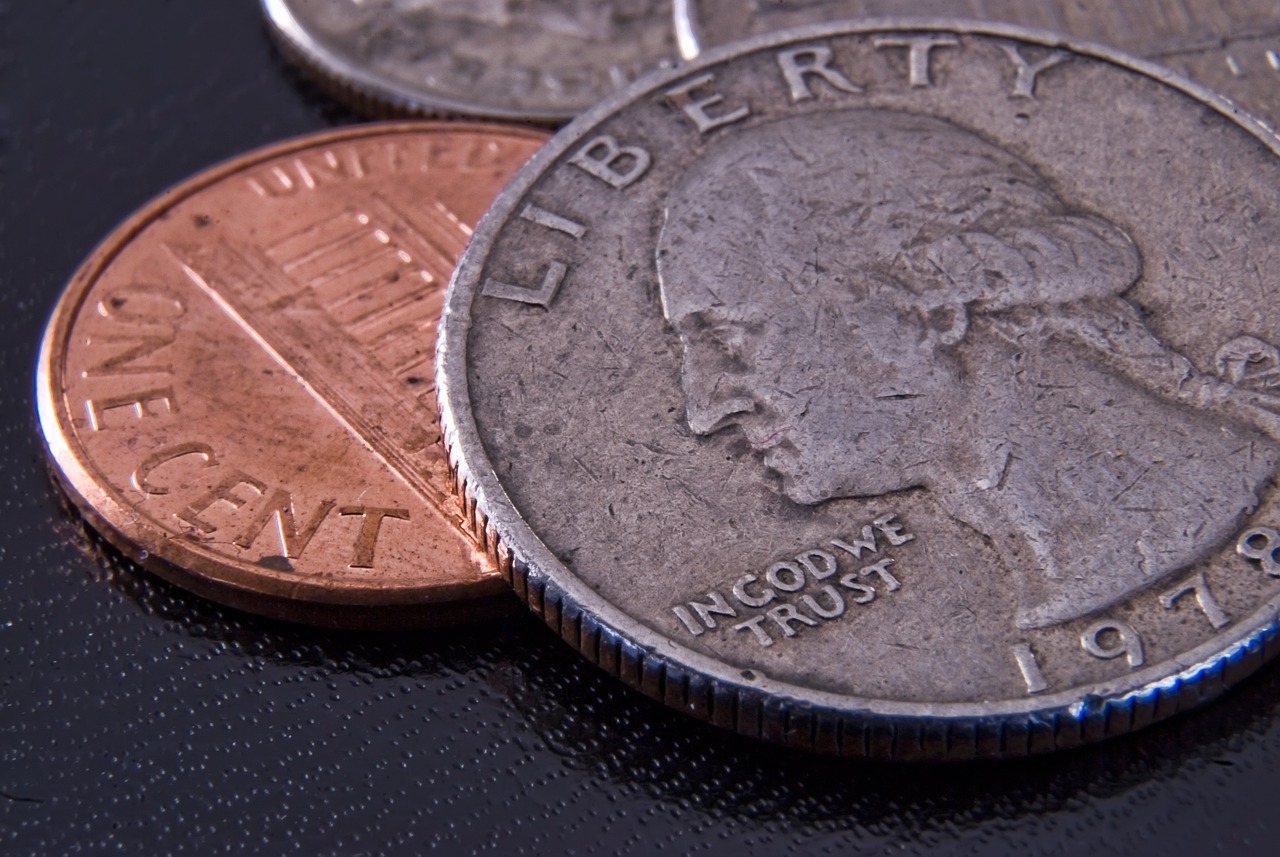 For the 12-month period from July 1, 2022, to June 30, 2023, the CPI increased by 6.16 percent compared to the 12-month period from July 1, 2021, to June 30, 2022. As such, on January 1, 2024, the minimum wage will increase by 3.5 percent, up to $16 per hour.
Employers with exempt salaried employees should take note of a corresponding increase in the minimum salary requirement for the exemption (currently $64,480 annually) to $66,560 annually (or $5,546.67 per month).
This hourly increase also affects the minimum salary requirements for full-time exempt employees, which currently is $64,480 per year. Beginning January 1, 2024, the minimum salary for a full-time exempt employee will be $66,560 per year ($5,546.67 per month).
Employers who have commission salespersons will also need to adjust their commission sales exemption analysis (which is based in part on total average compensation of 1.5 times the California minimum wage), and also employees who provide their own tools of the trade to perform their duties must be paid at least twice the California minimum wage for each hour worked.
As the end of the year approaches and businesses are planning their compensation plans for 2024, the increase of the state minimum wage will factor into financial plans and budgets, and employers should plan accordingly.