Lack of a successor in one family-owned group creates growth opportunity for another
Published on
Wed, 09/20/2023 - 10:56pm

Chris Irwin is a third-generation auto dealer in New Hampshire. He recently acquired a Chevrolet franchise from Tom Cantin. The transaction — and the transition — was smooth partly because the franchise passed from one family-owned group to another.
"The fact Tom had a family-owned business fits with us as we are the same in that respect," says Irwin. "It was a very nice fit overall, including the location."
The transaction involved the sale of Cantin Chevrolet in Laconia, NH to Irwin, owner of Irwin Automotive Group. Irwin's group now includes Toyota, Ford, Lincoln, Hyundai and Chevrolet franchises.
The Chevrolet dealership was previously owned by three generations of the Cantin family.
"My grandfather and father were both car dealers before me and my dealership has been in my family for 95 years. When it was clear that my children were not going to follow me into the business, I started to think about my own exit strategy," said seller Cantin in a press release from Nancy Phillips Associates, which handled the transaction on behalf of Cantin.
Cantin was "a single dealership operator and a very good one," says Nancy Phillips, president of Nancy Philips Associates.
Selling to another family-owned group was important to Cantin, says Phillips. But other factors besides the lack of a successor figured in his decision to sell now.
"He decided to sell at this time because of the trajectory of the industry relative to consolidation and because of his own personal plans for his life," says Phillips.
That industry trajectory included the growing necessity of offering a digital as well as physical sales and service customer experience, and the need to prepare for selling a growing number of electric vehicles.
Both require significant investments of time and money, which can deter the next generation of potential owners, says Phillips.
"Families of individual dealerships and those with small, localized groups of several stores are not as vested (in the business) as they were in prior decades due to the radical changes in the industry," she says.
Even when a dealer has family members ready and willing to take over the business, the pressure of a changing industry is causing some of her clients to sell, says Phillips. That calls for some tough decisions.
"As you can imagine, deciding to sell with a middle-aged son or daughter in place who thought they would take over the business takes a lot of consideration," says Phillips.
Money is another consideration. Dealership valuations are at all-time highs, she says.
"The prices being obtained for dealerships today, which are higher than ever before, are causing deep thinking and soul searching and that is probably the biggest factor of all when it comes to decisions to stay in or opt out of the business," says Phillips.
The auto retail business still has a strong pull for some, however.
Irwin, who is only 39, didn't see himself becoming a dealership owner. He had been playing competitive golf, but the summer before his senior year of college he had nothing to do and asked his dad for a job. The rest, as they say, is history.
He started working in marketing, and rotated to different departments, learning the retail automotive business. It turned out retail automotive was his calling.
Because he had worked in different dealership capacities when it was time for him to take over the family business obtaining the manufacturers' approval was never an issue, says Irwin.
The Chevrolet transaction was made easier because he already knew Cantin, says Irwin. Indeed, Cantin specifically had Irwin in mind as a buyer. The Chevrolet dealership was also located close to Irwin's other franchises.
The new dealership significantly expanded his headcount, to around 200 employees from about 150, says Irwin. "For us, this was a larger acquisition," he says.
Irwin plans to keep all the employees. "That was super important to Tom," he says.
Irwin has no succession plan in place yet. His children are very young, he says, so family succession hasn't come up. He intends to keep adding franchises if the right opportunity comes up.
"I am far from getting out of this," he says of the dealership business.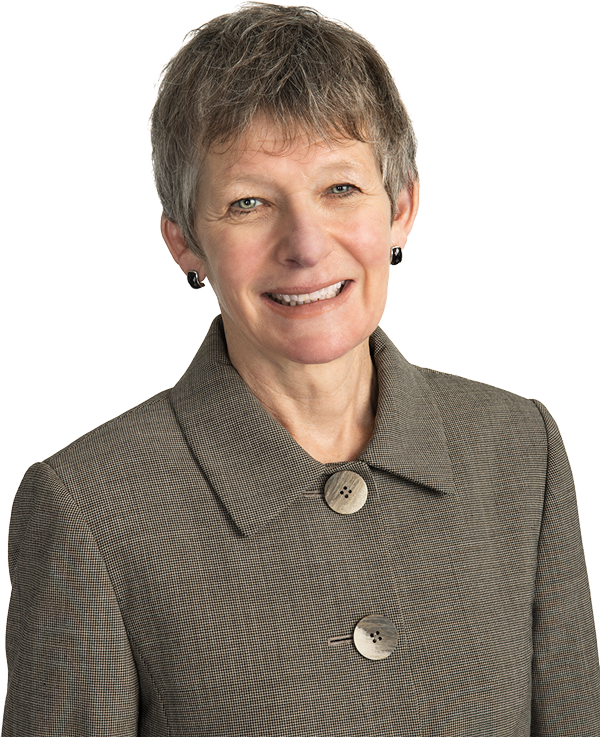 This article was written for Getting to Go, a buy/sell newsletter from Scali Rassmusen.