Local mid-year minimum wage increases take effect July 1, 2023!
Published on
Wed, 06/28/2023 - 6:55pm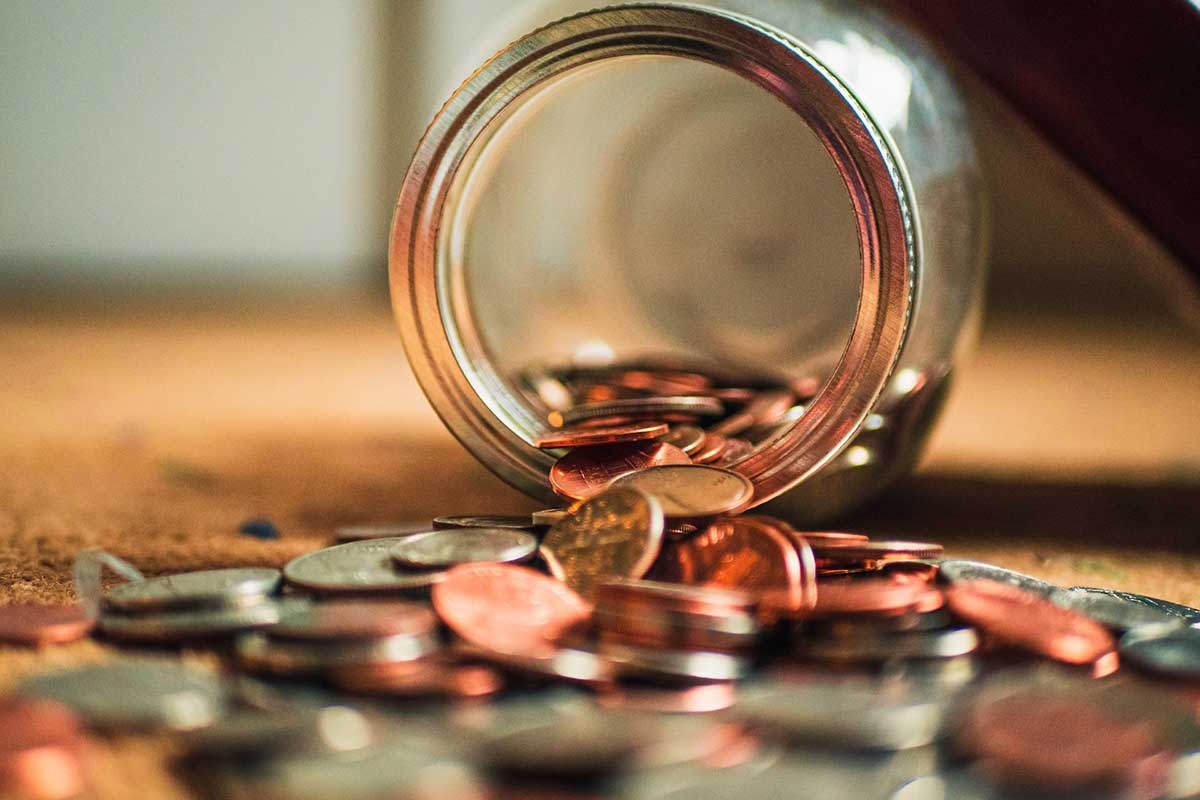 Employers doing business or having workers performing work in certain cities/areas of California are subject to separate minimum wage increases effective July 1st, as follows:
Alameda
$16.52
Berkeley
$18.07
Emeryville
$18.67
Fremont
$16.80
City of Los Angeles
$16.78
County of Los Angeles


ONLY unincorporated areas

$16.90
Malibu
$16.90
Milpitas
$17.20
Pasadena
$16.93
San Francisco
$18.07
Santa Monica
$16.90
hotel workers: $19.73
West Hollywood
$19.08
Note that this list may not be exhaustive and you should check with local authorities for the areas in which you do business. Pay plans, pay calculators and any other internal payroll tools should be updated to reflect these changes. Also, any outdated minimum wage postings should be replaced with new ones addressing the new rates. Employers with remote workers earning at or near minimum wage levels should confirm whether any pay adjustments are needed for employees working within an affected location.