Gill Auto Group growth fuels manager opportunities
Published on
Sun, 06/11/2023 - 11:19pm
Gill Automotive Group in April acquired H & J Chevrolet in Kerman, California. The single-point dealership wasn't struggling, which most of his acquisitions are, Jay Gill tells Getting to Go! But he was compelled to buy it for one main reason – Gill lives in Kerman.
"I couldn't have somebody else buying a store in my town," he says.
While some dealers are exiting the business due to current and foreseen changes in the business model, Gill Automotive Group is adding dealerships strategically and will continue to do so.
"We are constantly looking for opportunities," says Gill.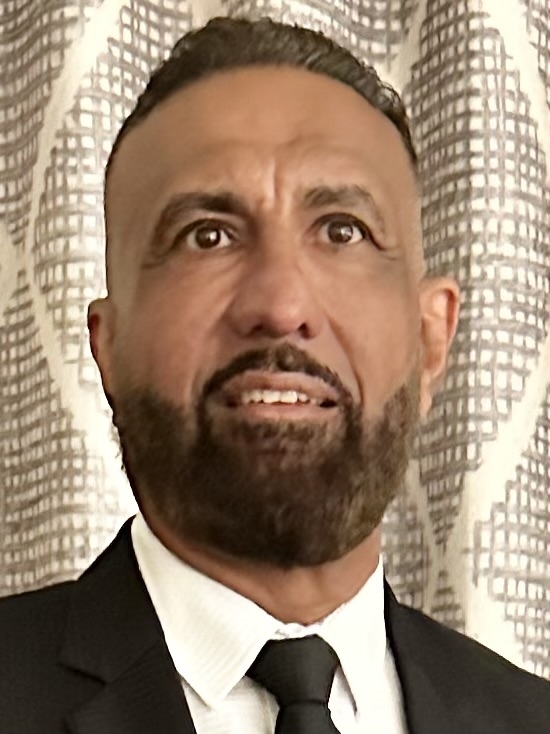 The H & J transaction closed on April 29. Gill acquired the franchise from Rick and Mike Teixeira. The transaction, handled by Performance Brokerage Services, was very smooth and the Teixeiras were great to work with, says Gill. His nephew, David Gill, is co-owner and will run the new acquisition.
Gill Automotive Group, based in Madera in California's San Joaquin Valley, was founded in 1996 as a used car group. The group's first new car franchise, acquired in 2003, was a Chevrolet store in Tranquility, CA. Gill sold the store, and it no longer exists, he says.
With the recent addition of the Chevrolet store in Kerman, the group has 13 brands under 11 rooftops in eight locations. All are in California except one, a Ford dealership in Hawaii.
A friend of his lived in Hawaii, explains Gill, and when he learned of the store he was intrigued because he has a very good relationship with Ford. "I gotta buy this store," Gill remembers thinking. It was one of the most difficult deals he has done because of the distance, he says. "It took us a long time to turn the store around, but it is doing well now," says Gill.
Most of his acquisitions were not doing very well, says Gill. "My business model is a little different," he says. "I like to think of myself as a picker upper."
His latest acquisition, the Chevrolet store in Kerman, is an outlier because it was doing okay.
Like many dealership owners, the Teixeiras wanted to be sure they sold to a buyer who would treat the dealership's long-time employees, some of whom have been at the store for 46 years, well. Gill says he offered jobs to every employee and 90 percent of them stayed.
The owners sold the Chevrolet store because they didn't want to make the substantial investments the manufacturers are requiring to sell electric vehicles, says Gill. He is "100 percent" feeling that pressure, he says, and is willing to make the necessary investment.
"We have no plans of exiting or selling," says Gill. "I want to expand and stick around for a long time."
While some dealers are exiting the business because of current and anticipated changes in the business model, Gill relishes the challenge. He sees opportunity in the changes.
Gill, 58, moved to the US from India with his family when he was eight and spent his childhood picking fruits and vegetables alongside his family. He started working in the retail auto industry in his 20's, though Gill still calls himself a farmer.
Gill stays busy with more than just selling cars. He actually does farm – growing almonds on 800 acres of land.
But Gill is also a real estate guy. He owns residential real estate and reinsurance companies. Gill says he would never acquire a franchise without the real estate as part of the deal.
While he is always looking for opportunities to grow in California, which he calls "one of the toughest places for an auto dealer," Gill is open to acquisitions in what he calls "the value places," including Texas and Nevada.
The majority of Gill Automotive Group's franchises are domestic, including Ford, Chevrolet, Buick, GMC, Chrysler, Dodge, Jeep, and Ram. It also has Volkswagen, Alfa Romeo, and Maserati dealerships.
Some dealerships can't add stores, or struggle when they do, because of a lack of good managers for the new businesses. Gill Automotive Group doesn't have that problem. It has grown its mid-management team and can begin to scale up, says Gill.
Growth is important to attract and retain those good managers, he says. "I need to create opportunities for them," says Gill. Three of his former general managers own their own stores now.
Luxury brands are likely in the group's future. Gill mentions Mercedes and Porsche. He has the manpower and infrastructure to add those types of franchises now, says Gill.
As for new volume import brand franchises, like pretty much every dealer, Gill loves Toyota. He also likes Honda.
An evolving industry
Dealership valuations are still pretty high, partly due to the profit windfall dealers have experienced the last few years, says Gill. He figures an adjustment will occur.
Gill also expects to see more consolidation as other dealers follow the Teixeiras out of the industry due to impact of electrification. Not only does selling electric vehicles require a large up-front investment, says Gill, but the parts and service business will take a hit.
Though there is talk of the dealership model going away, Gill figures it will evolve into a hybrid model including some direct-to-consumer sales. "The manufacturers will realize they need someone to service the vehicles," says Gill. "There will be fewer rooftops, but those that are here will stay busy."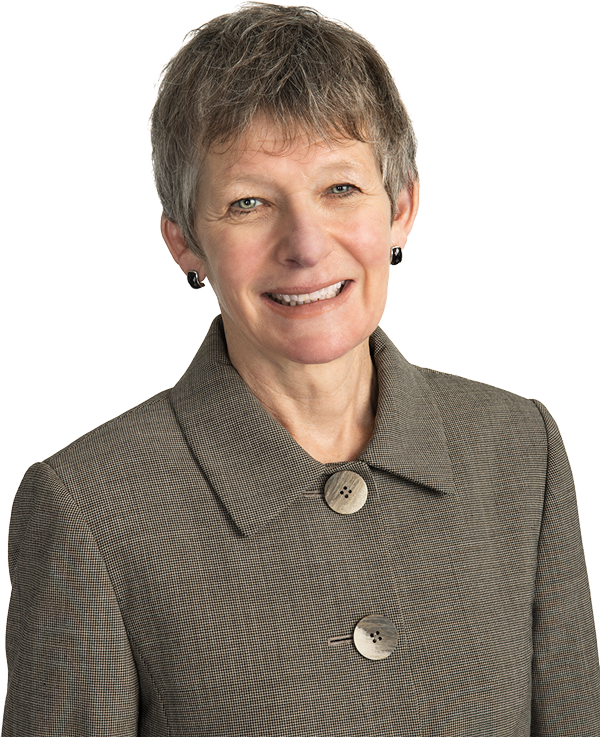 This article was written for Getting to Go, a buy/sell newsletter from Scali Rassmusen.