Mexico's Dalton Corporation sees Southern California as a good fit for its U.S. expansion
Published on
Thu, 03/30/2023 - 11:22am
Our acquisition model is based on having good local management that can benefit from the economies of scale and the capital we can bring to the table.
Dalton Corporation, headquartered in Guadalajara, Mexico, recently acquired its first automotive franchises in the U.S. Dalton's vice president of innovation and new ventures Juan Carlos Rodriguez Villava spoke with Getting to GO! about Dalton's U.S. expansion plans and the importance of working with a law firm with experience in cross-border transactions.
Dalton Corporation was founded as a textile manufacturer in 1945 by Don Jorge Chidan. It has five business divisions, including real estate, financial, innovation, automotive, and the Dalton Foundation. Its automotive division was started in 1987. Don Jorge Chidan's son Salomon Chidan Charur is now the firm's president.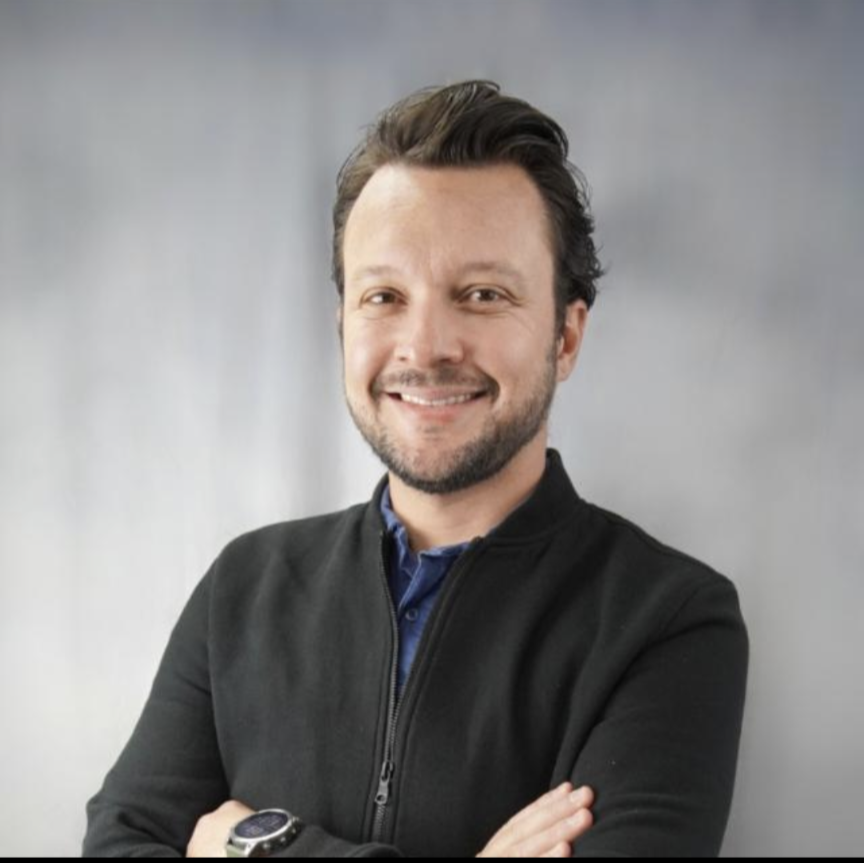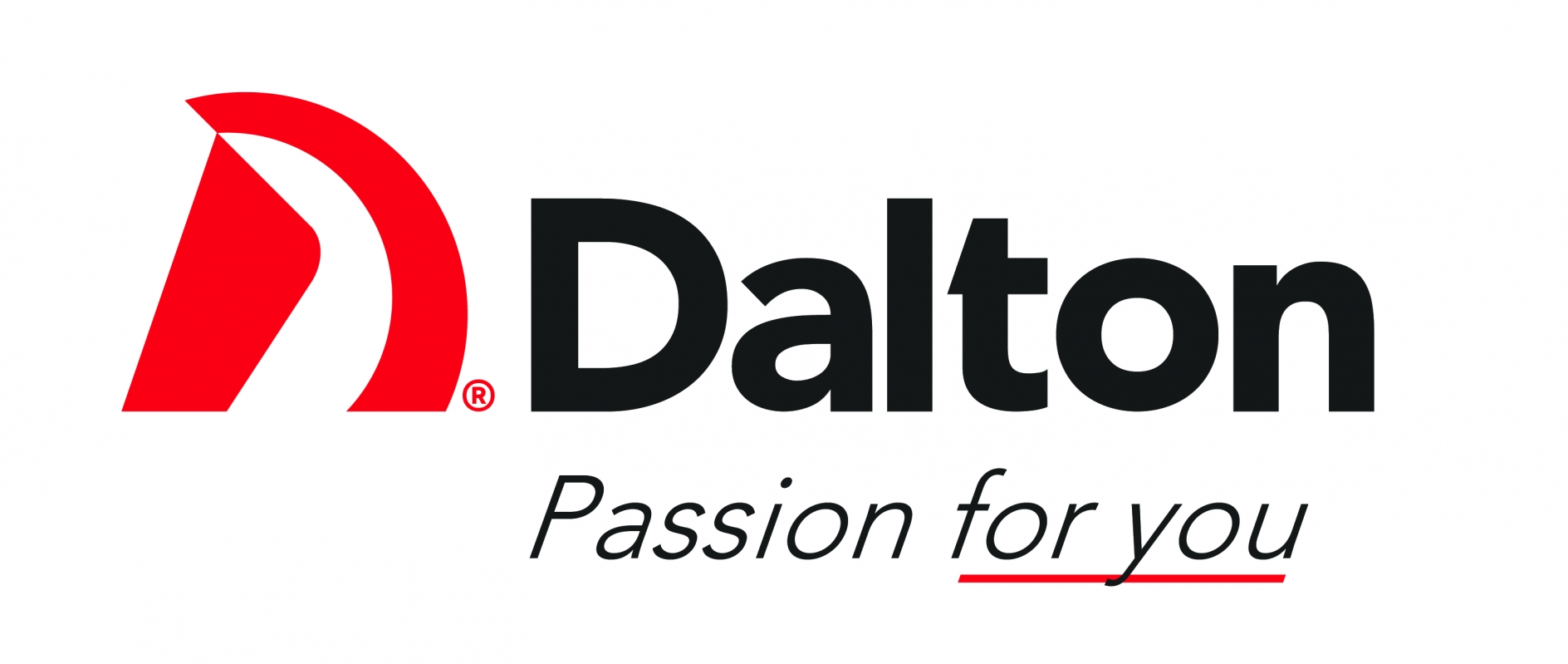 While some of its other divisions have international operations, the acquisition of Frank Motors' Toyota and Subaru franchises in Southern California's National City, as well as Mighty Auto Parts, is Dalton's first automotive transaction outside of Mexico.
Rodriguez, who will soon add U.S. COO to his titles, says Dalton has had other opportunities to enter the U.S. retail auto market but the Frank Motors acquisition, completed in late 2022, made sense. "The market and the demographics aligned with our value proposition," he says.
National City's population is more than 65 percent Hispanic.
Dalton Corporation operates Honda, Toyota, Hyundai, Kia, Chery and BYD franchises in Mexico. It entered the transportation distribution sector in 1987 when it opened the first Honda motorcycle dealership in Mexico. Dalton opened the first Honda auto dealership in Mexico in 1995, followed by the first Toyota, Kia, Hyundai, Chery, and BYD dealerships.
Its success operating dealerships in Mexico helped Dalton win the manufacturers' approval to acquire the Toyota and Subaru franchises in California, but the firm recognizes that the two markets require different operating approaches. "We know that to be successful in Mexico is not the same as in the U.S.," says Rodriguez, who has degrees from Canadian and U.S. universities.
Working with a law firm that was very familiar with the U.S. and California retail automotive sectors was very important to Dalton as it entered this market because Dalton was unknown at the local level and "California has its own way of doing things," says Rodriguez.
As a Mexican company acquiring franchises in the U.S., Dalton needed a law firm with a very specific skill set that required, for example, translating legal document into Spanish or English for the auto manufacturers' review. Even the auto manufacturers were not familiar with some of the transaction aspects, says Rodriguez.
Dalton chose Scali Rasmussen based on the firm's experience and knowledge of the local and international auto retail markets, he says. Accounting firm Moss Adams was also very helpful, adds Rodriguez. "We wanted to make sure we had the best (advisors) that were well known in the industry and in California," he says.
While Dalton recognizes that doing business in Mexico and in the U.S. have differences, it feels it some of its operating best practices have universal value, especially involving the use of technology. "Technology doesn't know any (national) boundaries," says Rodriguez.
It plans to bring those best practices to Frank Motors and future acquisitions in the U.S. Dalton is not, however, looking to bring in new management teams. In fact, it seeks dealerships and dealership groups with very good management in place.
"Our acquisition model is based on having good local management that can benefit from the economies of scale and the capital we can bring to the table," says Rodriguez.
For the near future, Dalton will focus on Southern California as it looks for additional acquisitions. Rodriguez has advice for other Mexican firms looking to expand into the U.S.
First, it will take a long time to create the foundation to take just the first step, he says. Second, use a legal team that is very familiar with the process. Lastly, have a strong headquarters team. "It takes a lot of coordination from headquarters to make (a transaction) happen," says Rodriquez.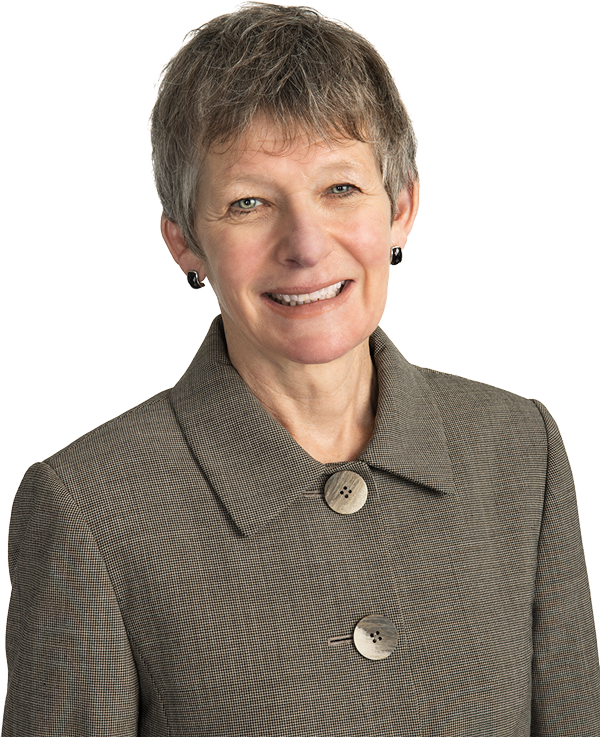 This article was written for Getting to Go, a buy/sell newsletter from Scali Rassmusen.