FTC proposes an outright ban on non-compete agreements in employment
Published on
Tue, 01/10/2023 - 12:37am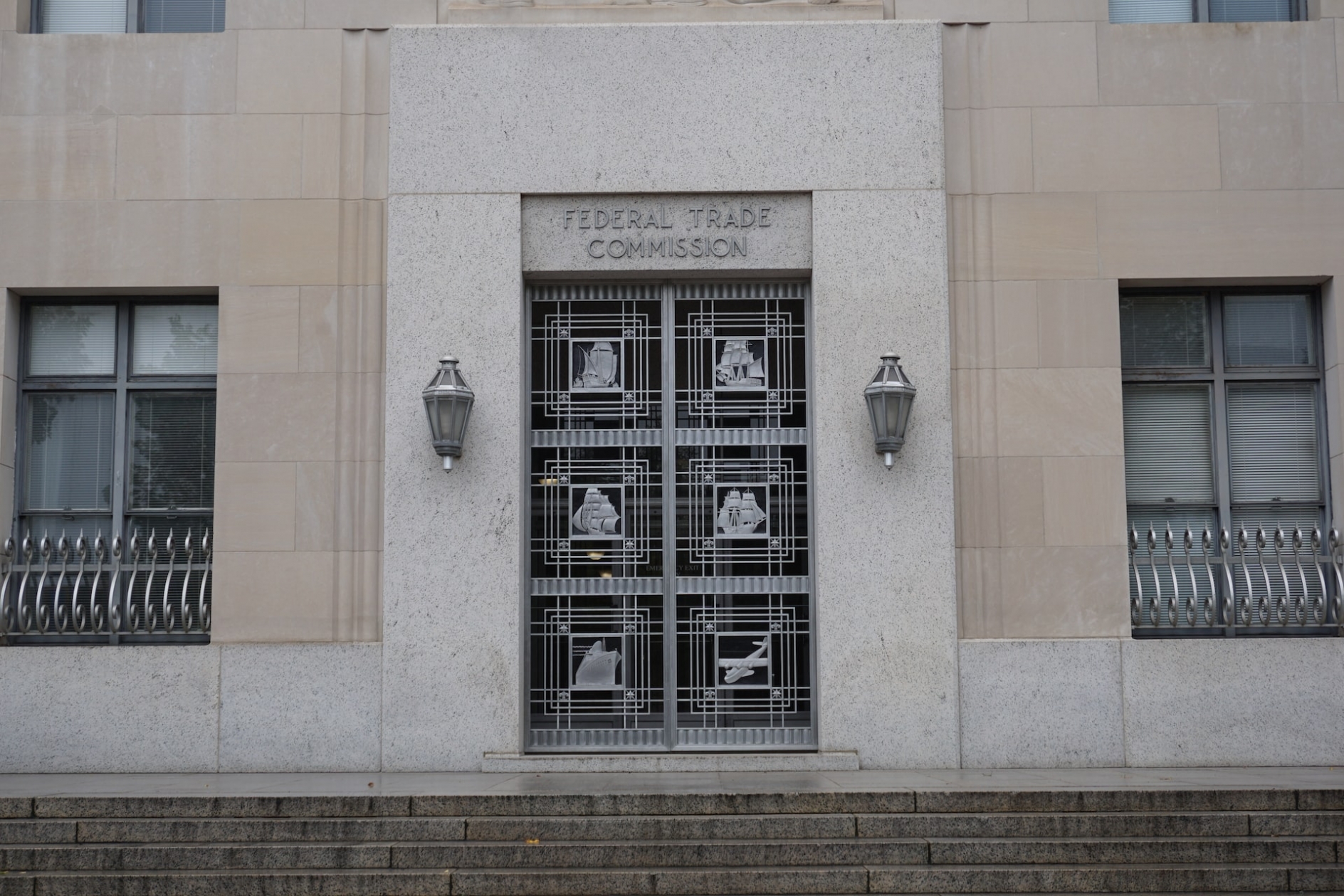 On January 5, 2023, the FTC announced that would ban U.S. employers from imposing noncompete clauses on workers. The proposed rule has two primary components. First, it would prevent employers from entering into non-compete clauses with workers. Second, it would require employers to rescind existing non-compete clauses. The proposed rule would prevent employers from imposing contract clauses that prohibit their employees from joining a competitor, typically for a period of time, after they leave the company. Notably, the proposed rule would apply not just to restrictions on employees, but to all "workers," which is defined to also include independent contractors, interns, volunteers, apprentices and sole proprietors.
It should be noted that the proposed rule says that it is not intended to prohibit or regulate reasonably tailored customer non-solicitation or employee raiding agreements.
The proposed rule contains a limited exception for non-compete agreements entered into in a sale-of-business context. This exception indicates that non-compete agreements may still be used to prevent owners who are selling their businesses from competing with the purchasers of their businesses, but the exception would be available only where the restricted party is an owner, member or partner holding at least a 25% ownership interest in a business entity.
If the proposed rule does take effect, the FTC could seek to enforce the rule, but private parties could not seek damages or penalties for violations of the rule under Section 5 of the FTC Act.
The rule does not take effect immediately. The public has 60 days to offer comment on the proposed rule, after which a final rule could be published and then enforced some months after that. Scali Rasmussen will be monitoring this issue and will provide further updates.