New pay transparency law requires pay ranges on all job postings, and more
Published on
Mon, 10/03/2022 - 11:45pm
Governor Newsom signed SB 1162 into law, effective January 1, 2023, requiring companies with 15 or more employees to disclose pay ranges on all job postings for in-state jobs.
The new law also requires employers of all sizes to provide salary ranges for existing employees, upon request.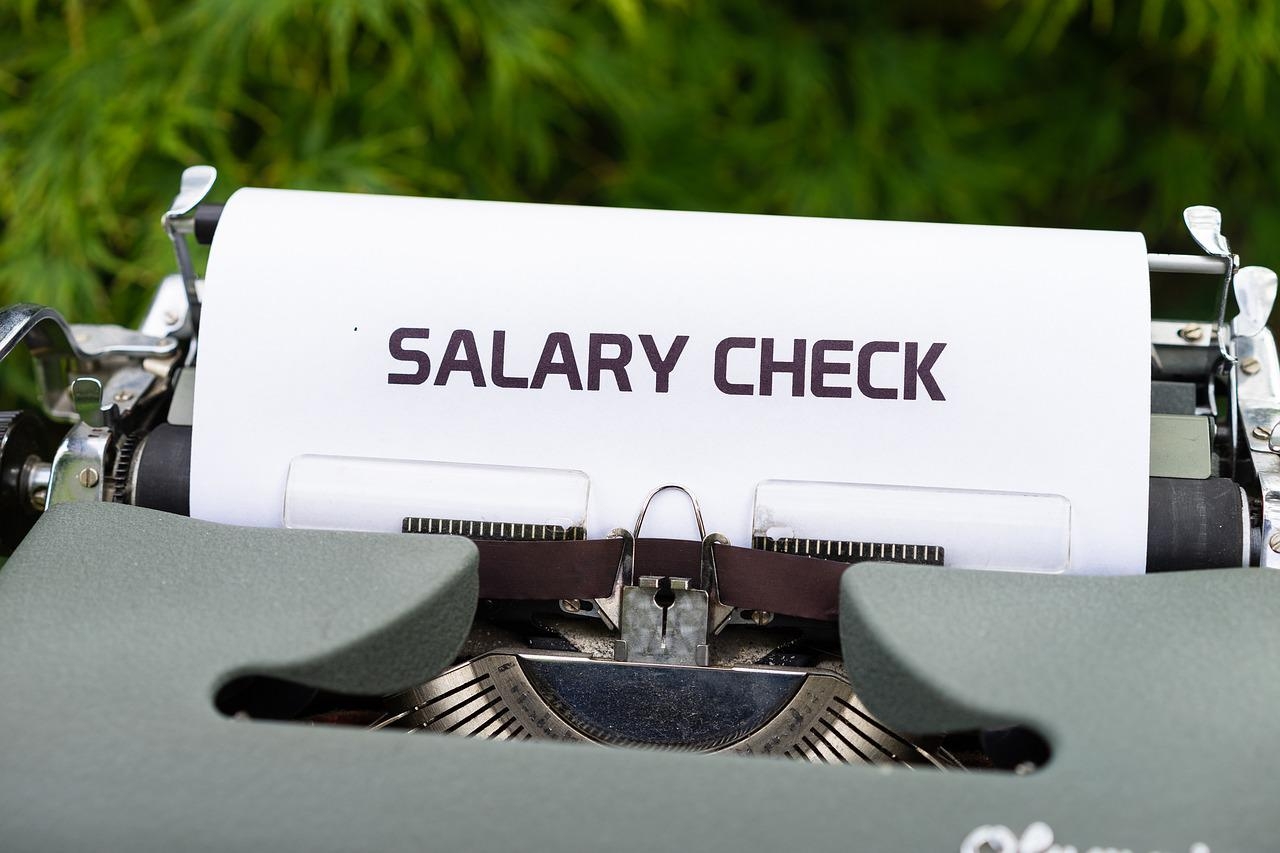 Companies with 100 or more employees hired through third-party staffing agencies will need to report pay data to the California Civil Rights Department for those workers, divided by race, gender, and ethnicity. A 2020 California law already requires companies with 100 or more direct-hire employees (with at least one employee in California) to submit demographic data to the DFEH (now CRD). Pay data will not be posted publicly but aggregate data will be posted for public awareness and accountability.
Under this law, the Labor Commissioner must investigate complaints alleging violations of the pay disclosure and allows the Labor Commissioner to order a civil penalty of $100-$10,000 per violation. No penalty will apply if it is an employer's first violation and they show that all job positions have been updated with the pay scale.
Employers must maintain records by job title and wage rate history for every employee during employment and for three years thereafter. Failure to do so create a rebuttable presumption in favor of the employee's claim, similar to other record-maintenance requirements (i.e., time records).
Look out for more details and "to dos" on all the new employment laws in our upcoming October Ahead of the Curve publication.