New law: You can't use off-the-job marijuana use against employees
Published on
Mon, 10/03/2022 - 11:45pm
Governor Newsom recently signed AB2188, a bill barring employers from discriminating against job applicants or taking adverse action against employees for their use of cannabis off the job and away from the workplace. The bill also stops employers from considering (in employment decisions) results of pre-employment or other drug tests that indicate the presence of non-psychoactive cannabis metabolites in the person's system (urine, hair, blood, fluids etc.) particularly because these don't indicate whether a person is currently impaired (the way a blood alcohol test does) and because such metabolites can stay in one's system long after the last use.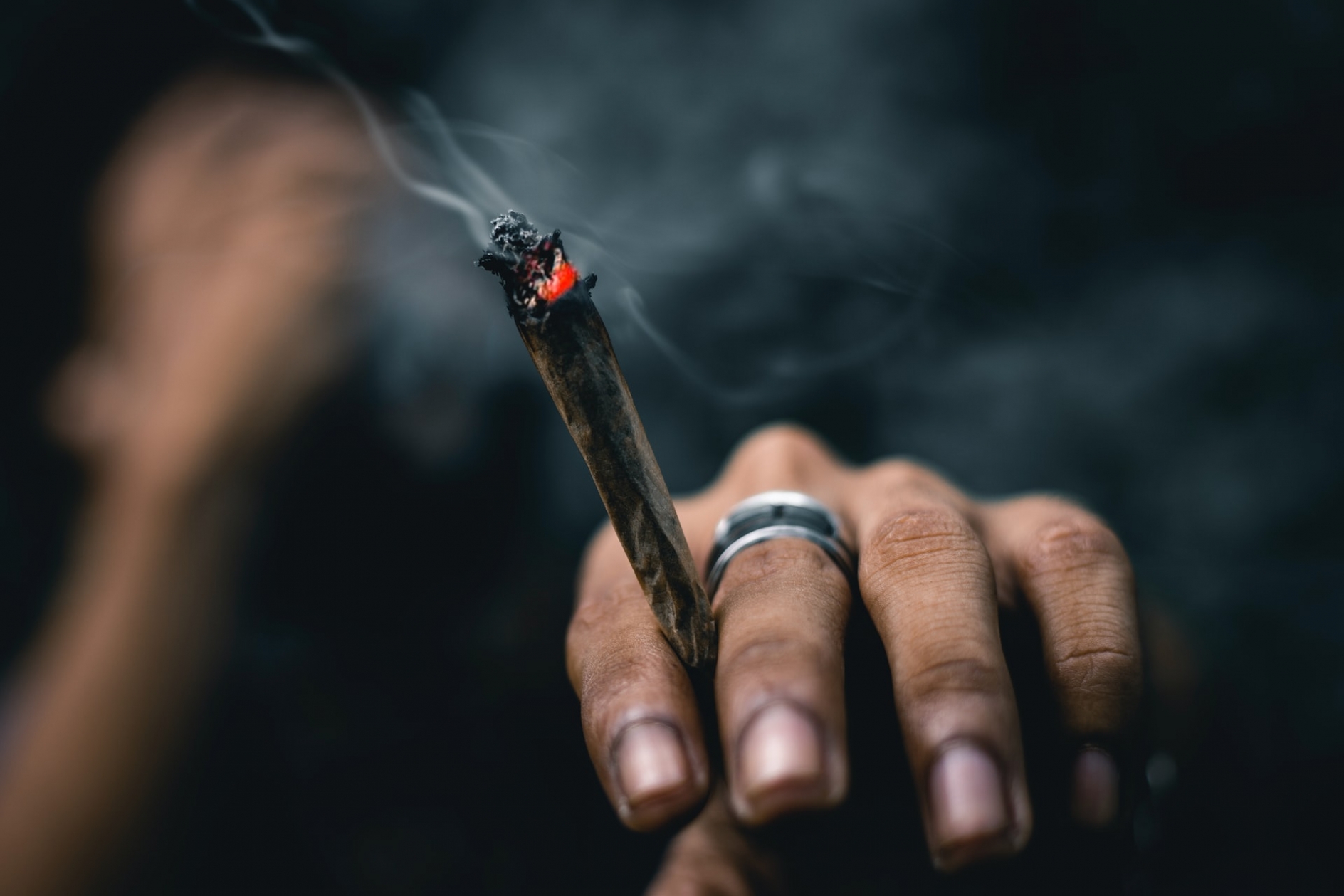 So, what can you do? Employers can still conduct preemployment drug screenings and take action based on THC-positive testing (because that is the psychoactive ingredient in marijuana). Further, employers can still maintain a drug-and-alcohol-free workplace. And employees cannot use, be impaired by, or possess cannabis on the job. Moreover, this new section of the law does not apply to an employee in the building and construction trades, nor to applicants or employees hired for positions that need a federal government background check or security clearance. This law, although signed, does not go into effect for another year – until January 1, 2024.
However, there isn't a widely-accepted and general test to determine if someone is "impaired" by cannabis so that will be a struggle for employers going forward.