Can you require your employees to sign an arbitration agreement?
Federal Court of Appeal withdraws its decision about the ban on mandatory arbitration and agrees to rehear the matter
Published on
Mon, 09/05/2022 - 10:36pm
AB 51 (Labor Code §432.6), which was supposed to be effective January 1, 2020, controls whether employers can require employees to waive their right to a court trial in FEHA and Labor Code cases.
AB 51 is intended to regulate the conduct of how the arbitration agreement is presented to employees (requiring it to be voluntary) and bans mandatory arbitration agreements for employees.
However, the Chamber of Commerce successfully obtained an injunction against AB 51, preventing the law from going into effect. This injunction was appealed. The Court of Appeal previously upheld the ban on mandatory arbitration but just this month, withdrew that decision and decided to rehear the case.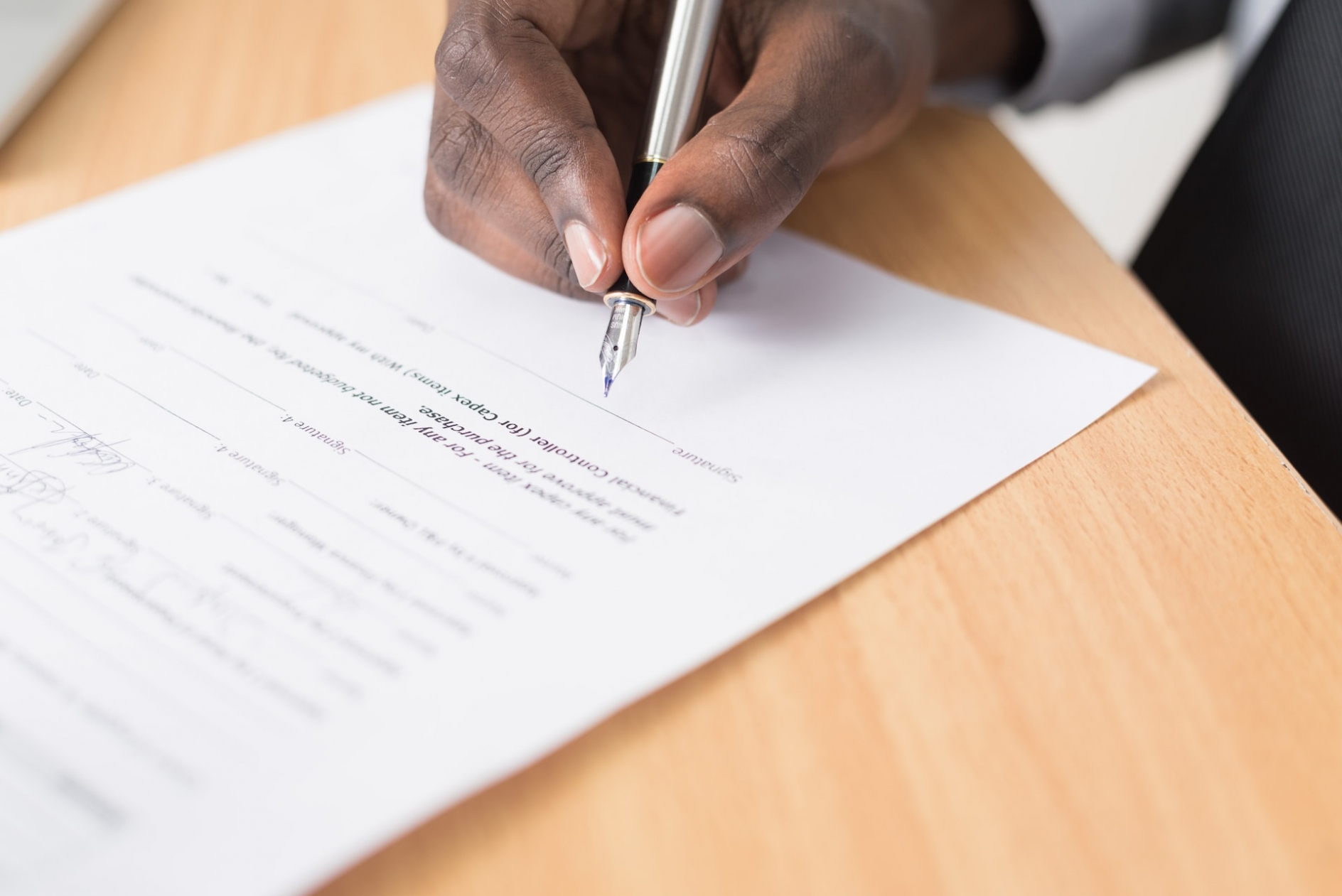 Previously, the 9th Circuit Court of Appeals issued a ruling on the injunction and the applicability of AB 51, holding the following:
Arbitration Agreements: AB 51 could prohibit mandatory arbitration agreements without being preempted by the Federal Arbitration Act. The Court held that this prohibition amounted to a "pre-agreement condition" that did not undermine the validity or enforcement of arbitration agreements.
Retaliation/Discrimination: AB 51 could prohibit discrimination and/or retaliation against an employee for refusing to sign an arbitration agreement.
Civil and Criminal Penalties: AB 51 could not create criminal and civil penalties against employers. The Court held that these penalties stood as barriers to the enforcement of arbitration agreements and therefore were preempted by the Federal Arbitration Act.
The Court's decision eliminated the civil and criminal penalties but leaves the other provisions of AB 51 in effect (mainly the requirement that the arbitration agreement be voluntary). The decision also vacated the injunction and sent the case back to the lower courts for further proceedings.
However, the Chamber petitioned for rehearing (which means the injunction is still in effect and for now, mandatory arbitration agreements are ok). In August 2020, the Court decided to withdraw its prior decision and grant a panel rehearing (not en banc as requested).
The withdrawal comes after the recent US Supreme Court decision in Viking River v. Moriana, in which the high court found that the FAA preempted California law interfering with arbitration of PAGA claims. It remains to be seen why the Ninth Circuit did this, but stay tuned here for updates as to how this plays out.