United States Supreme Court invalidates key California Supreme Court decision on PAGA claims
Published on
Fri, 06/17/2022 - 9:06am
In a long-anticipated 8-1 decision, the United States Supreme Court invalidated part of a key 2014 California Supreme Court Private Attorneys' General Act (PAGA) decision, Iskanian v. CLS Transportation Los Angeles, LLC (2014) 59 Cal.4th 348. Absent a possible future legislative "fix" by the California legislature, the state of play is that California employees who sign representative class waivers may be compelled to arbitrate their individual PAGA claims while their representative PAGA claims are dismissed in state or federal court.
The case is Viking River Cruises v. Moriana (June 15, 2022) U.S. Supreme Court No. 20–1573. Moriana is a former Viking employee who filed suit against Viking alleging multiple Labor Code violations on behalf of herself and other employees. Moriana had signed an arbitration agreement waiving collective class or representative claims under PAGA. Notably, the agreement had a severability clause specifying that any "portion" of the waiver that remained valid would be "enforced in arbitration.". Viking moved to compel arbitration of Moriana's individual PAGA claims and dismiss the representative class PAGA claims.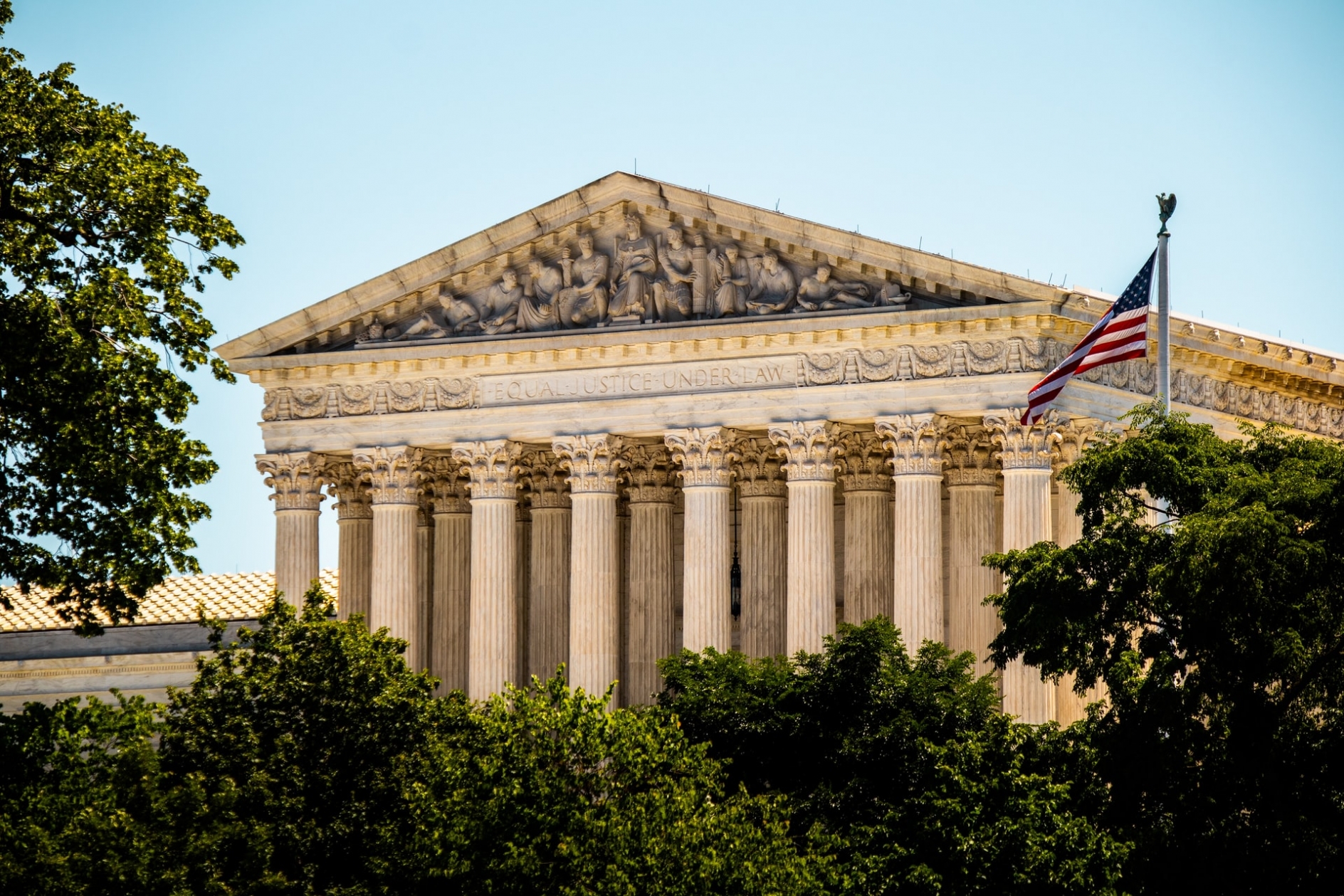 Under PAGA, an individual employee has standing to enforce Labor Code civil penalties on behalf of an entire employee class, essentially acting as the State of California in this role. The U.S. Supreme Court noted that this feature distinguishes PAGA from individual and class representative claims, conferring a special standing on the employee to act as an attorney general on behalf of the class.
Iskanian had carved out an exception to the general rule that employees can be compelled to arbitration if they sign an agreement specifying mutual arbitration. Iskanian held that a representative action provision requiring an employee to arbitrate her employment claims is invalid. As a result, a California court cannot force an employee to arbitrate claims brought on a representative basis. Iskanian also held that the individual's PAGA claim cannot be severed from the representative claims, which meant as a practical matter that no PAGA claim—including an individual's claim—asserting class claims could be compelled to arbitration even though the employee had singed an otherwise valid arbitration agreement.
Today, the U.S. Supreme Court allowed Iskanian's holding that total waivers of PAGA standing violate public policy to remain in force. However, Iskanian's holding that precludes division of PAGA actions is preempted by the Federal Arbitration Act (FAA.) This is because the protection of bilateral arbitration between parties—in this case an employee and employer—by mutual agreement is an important right under the FAA. While the PAGA scheme built in the mechanism of claim joinder of the individual and representative claims, that mechanism is in irreconcilable conflict with the FAA.
Applying the ruling to the Viking Cruises/Moriana agreement: Moriana's PAGA claims are severed, and Moriana is compelled to arbitrate her individual PAGA claim. But PAGA provides no mechanism to enable a court to adjudicate non-individual PAGA claims once an individual claim has been committed to a separate proceeding. And under PAGA's standing requirement, a plaintiff has standing to maintain non-individual PAGA claims in an action only by virtue of also maintaining an individual claim in that action. Because no one has standing to litigate the representative claims in state court, i.e., stand in the shoes of the State, those class claims are dismissed.
Takeaway: While there can be no wholesale waiver of PAGA claims, under the right circumstances, a PAGA litigant can for now be compelled to arbitrate her individual PAGA claims contrary to an eight-year-old California Supreme Court case. A concurrence in Viking River suggests that the California legislature or courts are free to step in to address the current standing problem facing the severed representative claims.