Reimbursing business expenses
Litigation hot topic
Published on
Sun, 07/11/2021 - 10:40pm

Founder and Managing Shareholder
At the beginning of the pandemic we shared how telework realities of quarantine resulted in potentially new reimbursable business expenses for employees such as home internet, home telephone, utility, office furniture and other costs. Now, even when employees are getting back to the workspace, many will continue to use their personal devices for business use. Where such use is reasonable and necessary, the employer must reimburse such expenses. The first step is to make sure employees can seek reimbursement for expenses such as cell phone use. Since reimbursement of business expenses is a non-waivable right, employees are entitled to reimbursement and can bring a class action or PAGA case seeking the same even if they never directly requested reimbursement from the employer. Several such cases have already been filed across California.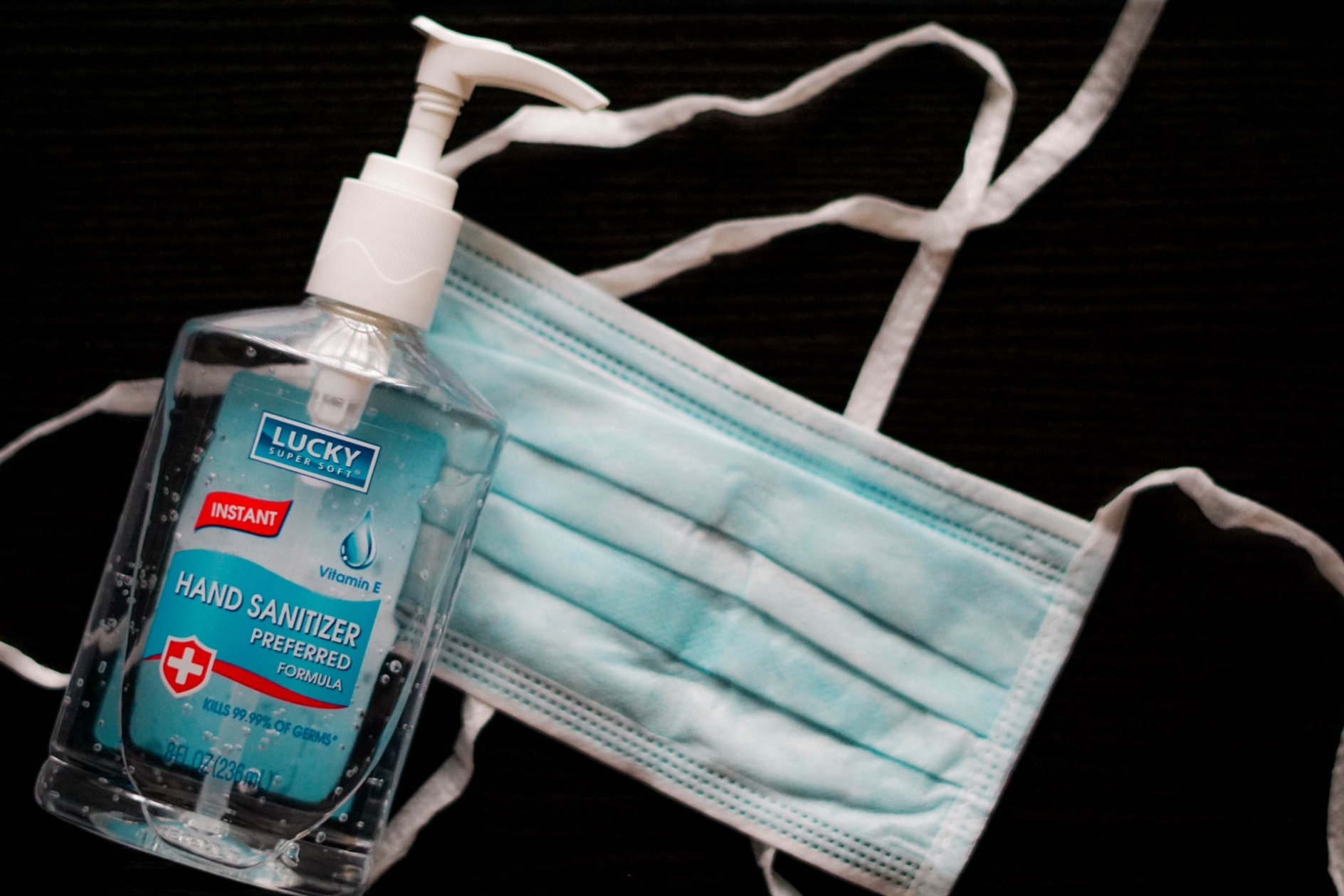 Further, COVID-19 is resulting in new items for which costs may require reimbursement, such as masks, gloves, hand sanitizer and other personal protective equipment (PPE). Many employers also moved from traditional time clocks and sign in stations/computers to allowing employees to sign in from their personal cell phones to minimize COVID risk. While this may not automatically result in a reimbursable expense, it highlights that some employees could claim reimbursement for cell phone use for this purpose. Employers should review the realities of their workplace and workforce and work with experienced counsel to craft a clear reimbursement policy and identify potential reimbursable expenses.
In all cases, employees should be directed to seek approval before incurring such expenses, and a process should be implemented for seeking reimbursement. You may also want to consider providing Company-issued devices to avoid the difficulty of coming up with an appropriate cell phone/internet use stipend or allowance. There is no doubt that this will be a "hot topic" for future litigation so please contact counsel to discuss mitigating your risk, including potentially making retroactive reimbursement payments, if necessary.