Cal/OSHA publishes new employee rules
More changes still likely
Published on
Sat, 06/12/2021 - 9:00pm

Founder and Managing Shareholder
In November of 2020, Cal/OSHA adopted emergency COVID-related regulations to prevent the spread of COVID in the workplace. Six months later, on June 4, 2021, it announced changes to these restrictions that it will likely formally adopt in the next few days. These restrictions apply to employers and their employees.
While Cal/OSHA touted these changes as bringing its requirements in line with the State's goal of lifting restrictions on June 15, many restrictions will remain in place. This has caused some outcry across the state, particularly among front-line workers most affected by these restrictions, so additional changes may be coming.
Below is a summary of the changes to Cal/OSHA's emergency restrictions. These changes will be effective starting June 15, unless a later date is noted.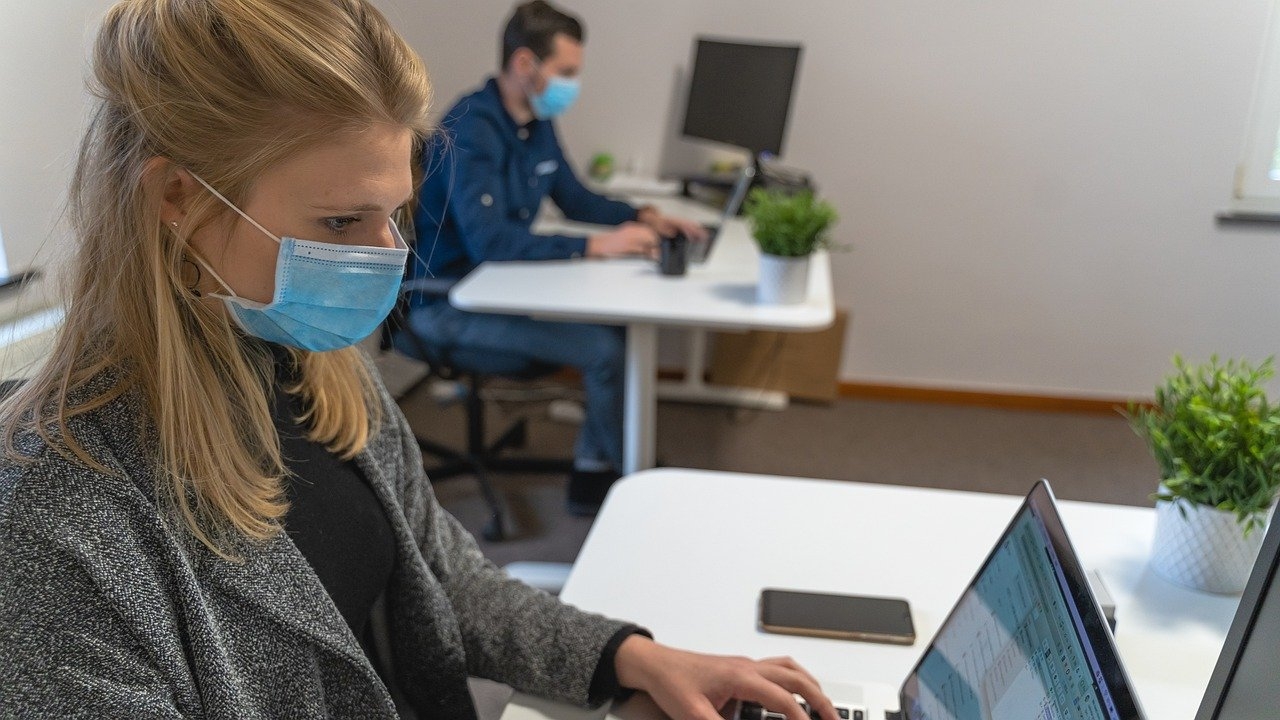 Physical distancing: The 6 feet physical distancing requirements for employees will remain in place until July 31, 2021. However, Cal/OSHA adopted the following exceptions:

An employee wearing a respirator if required by the employer and used in compliance with the Respiratory Protection Standard.
Physical distancing is not required if all employees, except those requiring a reasonable accommodation or exception to vaccination under federal or state law, are fully vaccinated.

Face coverings: Employers must continue to provide face coverings and ensure face coverings are worn when indoors, when outdoors and less than 6 feet away from others, and where required by local orders. However, the following exceptions apply:

When an employee is either alone in a room or when all persons in a room are fully vaccinated.
Employees who are fully vaccinated when they are outdoors and do not have any COVID-19 symptoms.

Respirators for unvaccinated employees: Starting on July 31, 2021, employers must provide respirators, such as N95 masks, to employees who are not vaccinated for voluntary use. Employees who are wearing respirators need not be treated as exposed to COVID if they are in close contact with someone who tests positive for COVID.
Partitions: Employers must continue to use partitions until July 31, 2021. Employers may remove these barriers after July 31, 2021, but could be required to reinstall them in the case of multiple COVID infections in the workplace. Any employer who has multiple cases of COVID at a worksite should seek legal guidance.
Exclusion: Fully vaccinated employees, those with recent cases of COVID, and those wearing respirators who are exposed to COVID will no longer need to be excluded from the workplace if they do not develop symptoms.
Testing: Employers must continue to make COVID testing available at no cost during paid time to all employees who have had a COVID exposure on site except for those employees who are fully vaccinated before the close contact or certain individuals who have recovered from COVID.
Importantly, employers looking to take advantage of the exceptions for social distancing and face coverings will need to document that employees are fully vaccinated. Employers that go this route should be aware that this will create some additional compliance obligations with respect to medical records and the protection of employees' private and confidential information as discussed in a previous article.
With this new guidance, California employers should take this time to review and adjust their COVID prevention plan. Contact Scali Rasmussen today to discuss appropriate changes to your plan that will continue to protect your employees and your business.