New scam targeting licensees is reminder to be wary and proactive
Published on
Wed, 01/29/2020 - 6:11pm
The California Department of Consumer Affairs (DCA), which includes the Bureau of Automotive Repair (BAR), is reporting that its licensees are being targeted in attempted fraud schemes and is urging awareness and caution. This is an important message for all staff members, but also a good opportunity to remind them that any communication with a licensing agency such as BAR or the Department of Motor Vehicles should be treated seriously. Following good fraud prevention habits will also help prevent important notices such as requests for information from falling in the cracks and leading to license enforcement.
According to the DCA, scam artists identifying themselves as DCA/board/bureau staff members or investigators are contacting the licensee claiming they are providing notice that they are under investigation, that their license may be suspended, or that an arrest warrant has been issued in the licensee's name, and then they will demand money. In some instances, scam artists identify themselves as other entities including local police, the Drug Enforcement Agency (DEA) or the Federal Bureau of Investigation (FBI). Often these messages are coming by phone using "spoofing" software that makes the call number appear to come from the DCA or the board/bureau.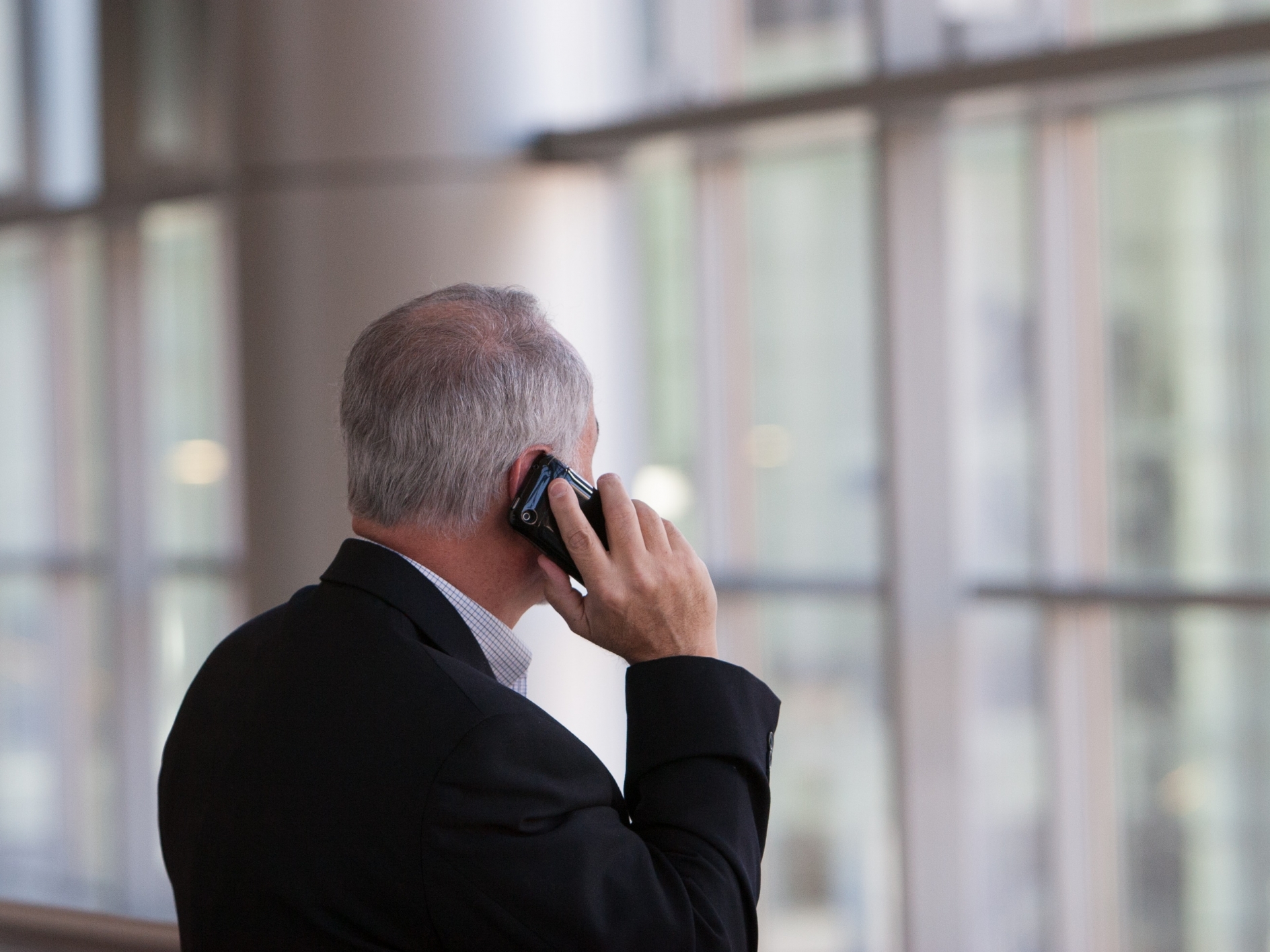 The DCA emphasizes that its staff members and investigators will never contact licensees demanding money or payment of any form or seeking personal information such as Social Security, payment card, or bank account numbers without first conducting a formal official investigation or inquiry. Therefore, if you receive such a call, you should refuse the demand for payment or personal information.
This caution must be balanced, though, with a need to treat any threat or hint of an enforcement action from a licensing agency with seriousness. As we highlighted in a recent Ahead of the Curve article, failure to respond to an investigation initiated by an agency such as the DMV can lead to serious consequences, such as suspension of a dealer's license to operate.
For these reasons it is vital for all dealership staff to know what to do if they receive any communication, whether in writing, over the phone or in-person that purports to be from a licensing agency. Every dealership should educate their staff to do the following:
If the communication is by phone or in-person, staff should be polite but not volunteer any information. Every licensee has the right to legal counsel during an investigation and work with counsel before turning over any information.
Management and ownership should be notified immediately of the communication. All decision making should come from dealership leadership and in a unified voice, so it is essential that such communications are brought to the top right away.
Legal counsel should be contacted immediately. Counsel can help determine whether the communication is legitimate and help to preserve important legal rights if it is.
With these simple steps, your dealership should be able to separate the real from the fake and protect your dealership from fraud as well as real investigations.