Toyota to pay SoCal Toyota $15.8M!
Published on
Thu, 08/01/2019 - 8:28pm

Founder and Managing Shareholder

In a case demonstrating that independent franchised dealers are advocates for the rights and safety of their customers in the face of factory complacency and even opposition, a jury ordered Toyota to pay Southern California Toyota dealer Roger Hogan $15.8 million.
Hogan, one of Southern California's largest Toyota dealers, sued Toyota for breach of contract and fraud, alleging that Toyota improperly retaliated against him after he created software that notified Toyota owners when they had not brought in vehicles for recall repairs. Hogan said his "Autovation" software was a boon to safety and public awareness, while Toyota claimed it a for-profit system that depended on improper mining of allegedly proprietary data from Toyota's website.
"He took a stand for customer safety," the plaintiff's lawyer, Amnon Z. Siegel, told the Daily Journal. "He called out Toyota for what they were doing that was wrong, he asked this jury to hold them accountable, and the jury did."
Siegel also has said, "This is vindication for the Hogans and sends a message to Toyota that it will be held accountable for its wrongful actions affecting its dealers, customers and the public."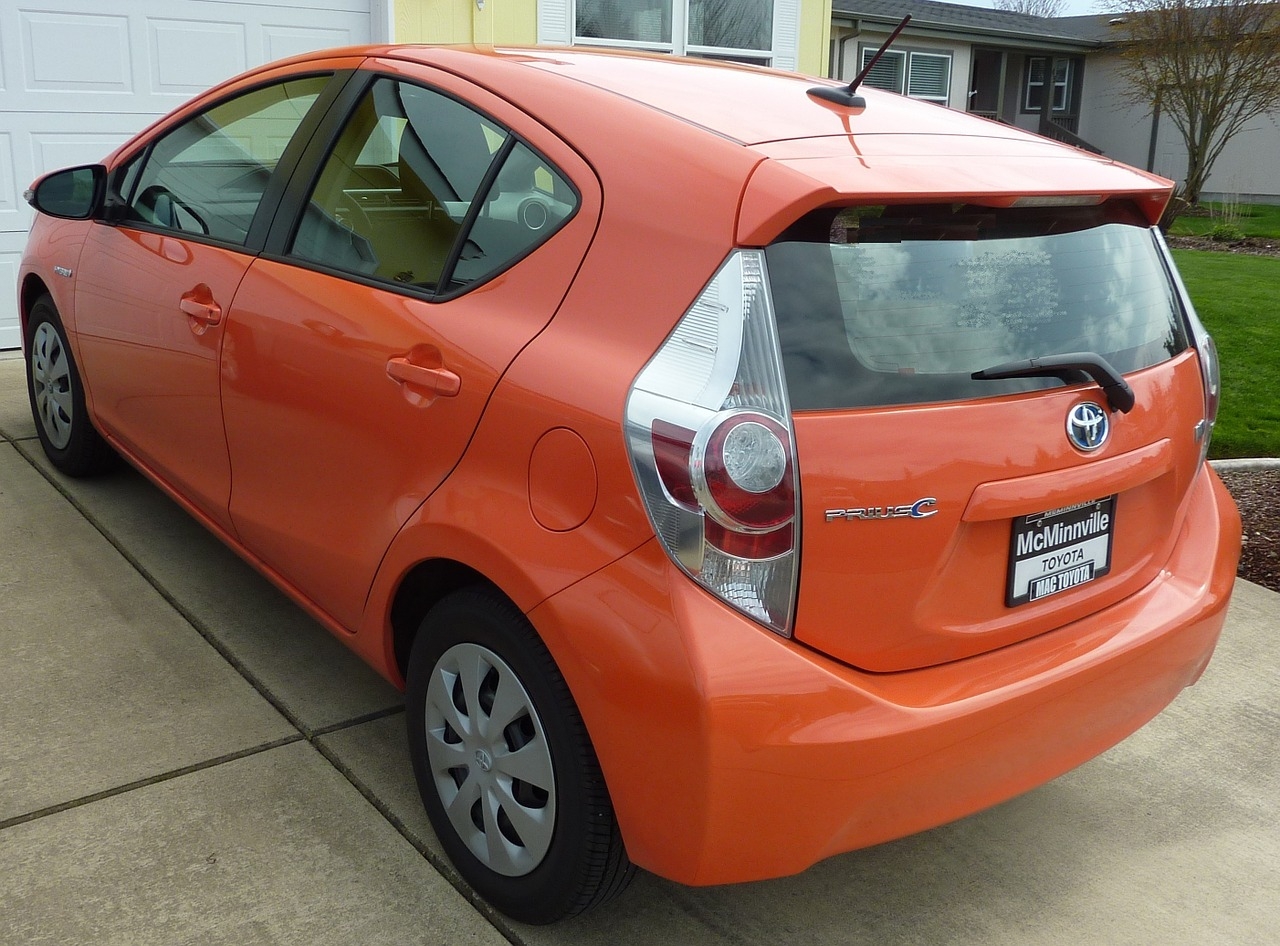 According to the Los Angeles Times, Hogan alleged that after he complained about various Prius safety problems, and had used and offered the Autovation software, Toyota retaliated by not providing him with adequate inventory of some of Toyota's top-selling models, which cost his dealership millions in lost profits.
In its response, Toyota said it did not retaliate against Hogan, but alleged that Hogan was attempting to retaliate against the company after a dispute over his son's qualifications to act as a general manager, the Times explained.
Toyota noted that the jury discounted $2.3 million from its judgment because it found the dealerships engaged in misconduct and therefore were partially to blame. "While we respect the jury's decision, we remain confident the evidence and testimony clearly demonstrated that Toyota abided by its contractual obligations to the Hogan dealerships and has been transparent with its dealers, regulators and customers regarding the vehicle issues raised at trial," the company stated. "We will consider our options moving forward.
This is not Toyota's first time in the hot seat over safety issues. In 2009, Toyota paid billions in fines and civil judgments related to its cars' alleged sudden acceleration problems, including suit stemming from a accident in which an off-duty police officer and his family were killed in a crash attributed to sudden acceleration.
Automotive News reported that Toyota has not yet filed an appeal, nor has it ruled one out. The automaker issued a statement saying that it had abided by its contractual obligations and been transparent in its dealings, but that the company would "consider our options moving forward."