Appellate court weighs in on Dynamex test for classification of independent contractors
Published on
Mon, 11/05/2018 - 12:36am

Founder and Managing Shareholder
Earlier this year, the California Supreme Court set forth a new "ABC" test for determining whether someone working for a business is an employee or an independent contractor. In Dynamex, the court held that the ABC test applies in claims brought by workers under Industrial Welfare Commission Wage Orders but did not decide whether the test would apply to non-wage order claims. The wage orders regulate the minimum working conditions for employees in various industries (with different wage orders applying to different industries). In making its decision, the Dynamex court rejected the multi-factor standard that the California Supreme Court had previously adopted in S.G. Borello & Sons, Inc. v. Department of Industrial Relations, but it remained unclear whether the Borello test could still apply to cases involving non-wage order claims.
Last month, in Garcia v. Border Transportation Group, LLC, a California Court of Appeal addressed the Dynamex standard's applicability to non-wage order claims. The defendant in Garcia, a taxi cab company, had moved for summary judgment on all eight of the plaintiff taxi driver's causes of action, only five of which were regulated by IWC Wage Order No. 9, which applies to "employees" in the transportation industry. The lower trial court granted Border Transportation's motion on all causes of action under the Borello standard, and plaintiff appealed. The Supreme Court made its decision in Dynamex after the parties had briefed the appeal, and the parties were given an opportunity to supplement their briefing to address the recent Dynamex decision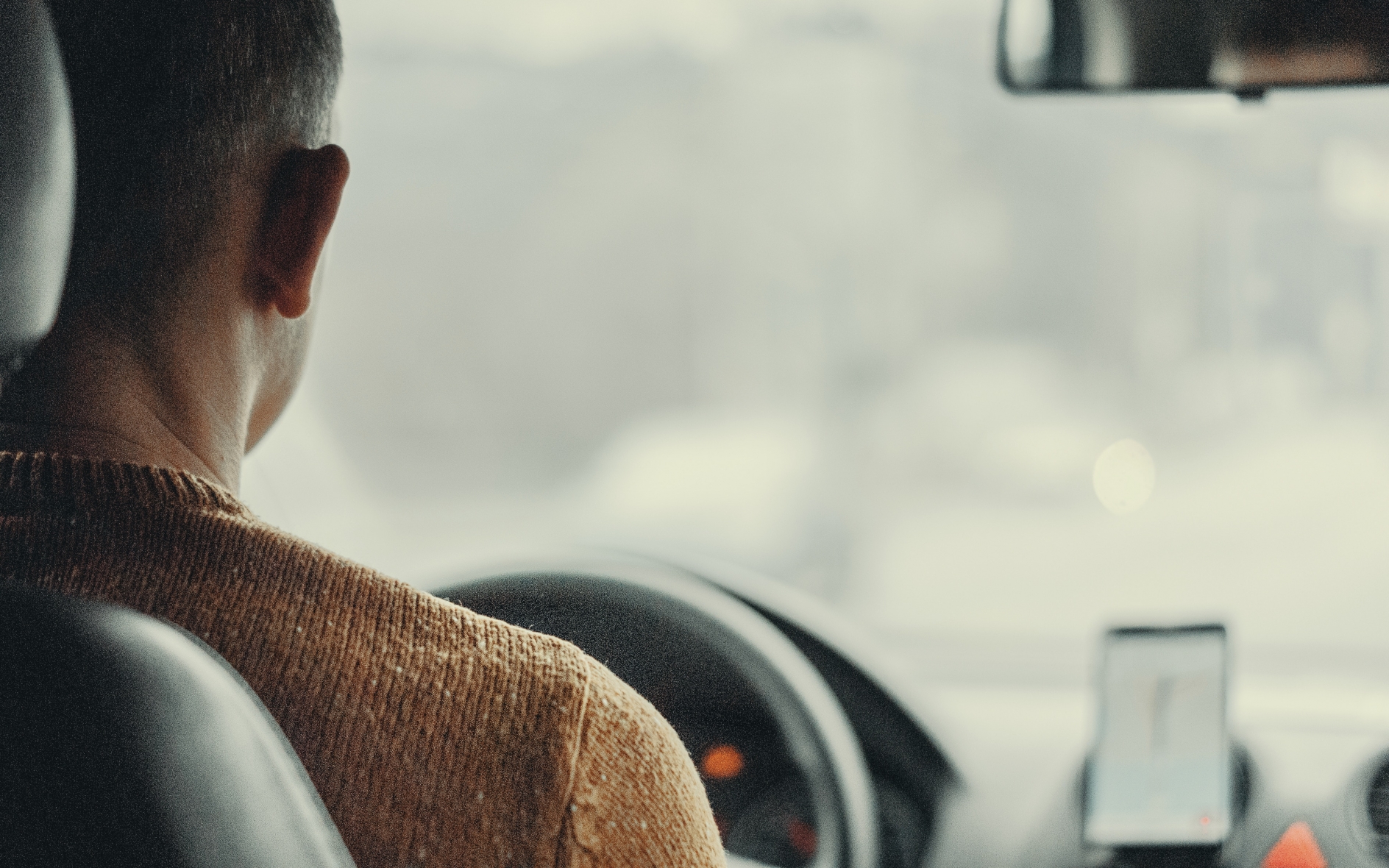 The court of appeal concluded that there "is no reason to apply the ABC test categorically to every working relationship" and that the standard set forth in Borello was proper for Garcia's non-wage order claims. However, with respect to the wage claims, the court found that Border Transportation had failed to meet its burden under part C of the Dynamex ABC test, which required the defendant to show that Garcia was customarily engaged in an independently established trade, occupation or business. The court found that, under Dynamex, it was insufficient to show that Garcia was merely capable of such engagement. In reaching this conclusion, the court distinguished California law from other jurisdictions that had applied the ABC test but found that taxi drivers were independent contractors. The court reversed summary judgment and directed the trial court to grant summary adjudication and dismiss only Garcia's non-wage order claims.
Garcia does nothing to ease the burden on businesses trying to determine whether to classify a worker as an employee or as an independent contractor. Even though a slightly more lenient standard may apply in assessing the independent contractor status of a worker who files a non-wage order claim, businesses who hire independent contractors still face heightened scrutiny for wage order claims. Under Dynamex and Garcia, a business will not only have to show that an independent contractor was capable of obtaining work with other businesses but that the contractor was actually customarily engaged in an independently established "trade, occupation, or business."