Cheesecake Factory fined in the millions for something its subcontractor did
How can you prevent the same thing happening to you?
Published on
Tue, 07/10/2018 - 10:32pm
What happened?
A few weeks ago, a California Labor Commissioner investigation found Cheesecake Factory restaurants in Southern California liable for over $4 million in unpaid minimum wages, overtime, and meal and rest break violations, among other derivative wage and hour violations. However, these alleged violations were not committed against Cheesecake Factory's own employees, nor were they committed directly by the Cheesecake Factory. The underpaid individuals were janitorial employees of a subcontractor used by the national cleaning firm contracted by Cheesecake Factory. Accordingly, the state will first attempt to collect from the subcontractor, but if it is unable to, the restaurant chain and the national janitorial firm it contracted will have to pay.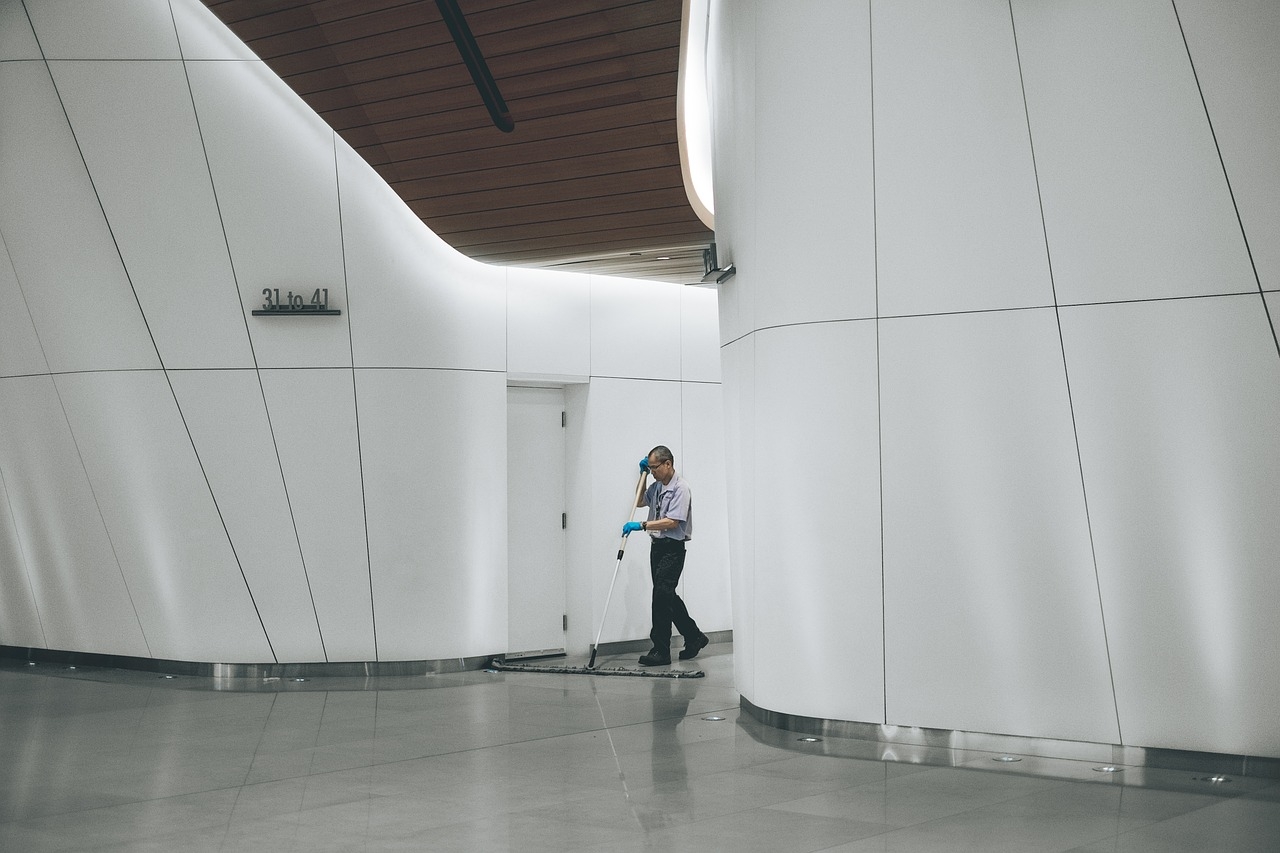 Why was Cheesecake Factory liable?
We previously discussed Labor Code 2810.3 last year, which holds client companies jointly liable for the wage violations of their contractors under certain circumstances. Labor Code section 238.5 also imposes joint liability for wage violations of a contractor whose services are integral to the client business operations. Accordingly, companies could be liable for the violations of subcontractors with whom they have not contracted, and of whom they may not even be aware.
How can you protect your company?
As of July 1, 2018, the Property Service Workers Protection Act requires all janitorial companies to register with the Labor Commissioner. If a client company contracts with an unregistered janitorial service, that client can itself be fined between $2,000-$10,000 for a first violation and between $10,000-$25,000 for a subsequent violation. As such, you should ensure that any janitorial contractor you work with is properly registered.
You should also discuss any such contractual relationship with experienced counsel to make sure you are aware of any subcontractors used and to include indemnity provisions in any such contracts. It is a good idea to make sure the contractor has some assets in case indemnity is required. In light of the risk and uncertainty, it may even be preferable to forego the contractual relationship and hire your own employees since you cannot claim ignorance of the violation as a defense. This may be especially true for janitorial services given the increased scrutiny imposed upon that industry's practices at this time.