Your questions about the new Buyer's Guide
Published on
Sat, 03/17/2018 - 4:10pm

Founder and Managing Shareholder
Now that the new Used Motor Vehicle Trade Regulation Rule that made significant changes to the Buyer's Guide is in effect, you may have questions about how to implement the changes. This Coffee Break addresses common questions and pitfalls in how to use and display the new Buyer's Guide.
First, dealers should understand the differences between the new and the old Buyer's Guide. Important changes include that:
There of two versions of the Buyer's Guide available: an "as is" version and an "implied warranties only" version.
The new Buyer's Guide emphasizes disclosing dealer warranties, though there are boxes to disclose manufacturer and other third-party warranties.
The new Buyer's Guide recommends that consumers get a vehicle history report and check safercar.gov for safety recall information before buying a used vehicle.
The new English-language version of the Buyer's Guide adds a Spanish statement advising Spanish-speaking consumers to ask for the Buyer's Guide in Spanish if the dealer is conducting the sale in Spanish.
On the back of the revised Buyer's Guide, air bags and catalytic converters are added to the list of major defects that may occur in used vehicles.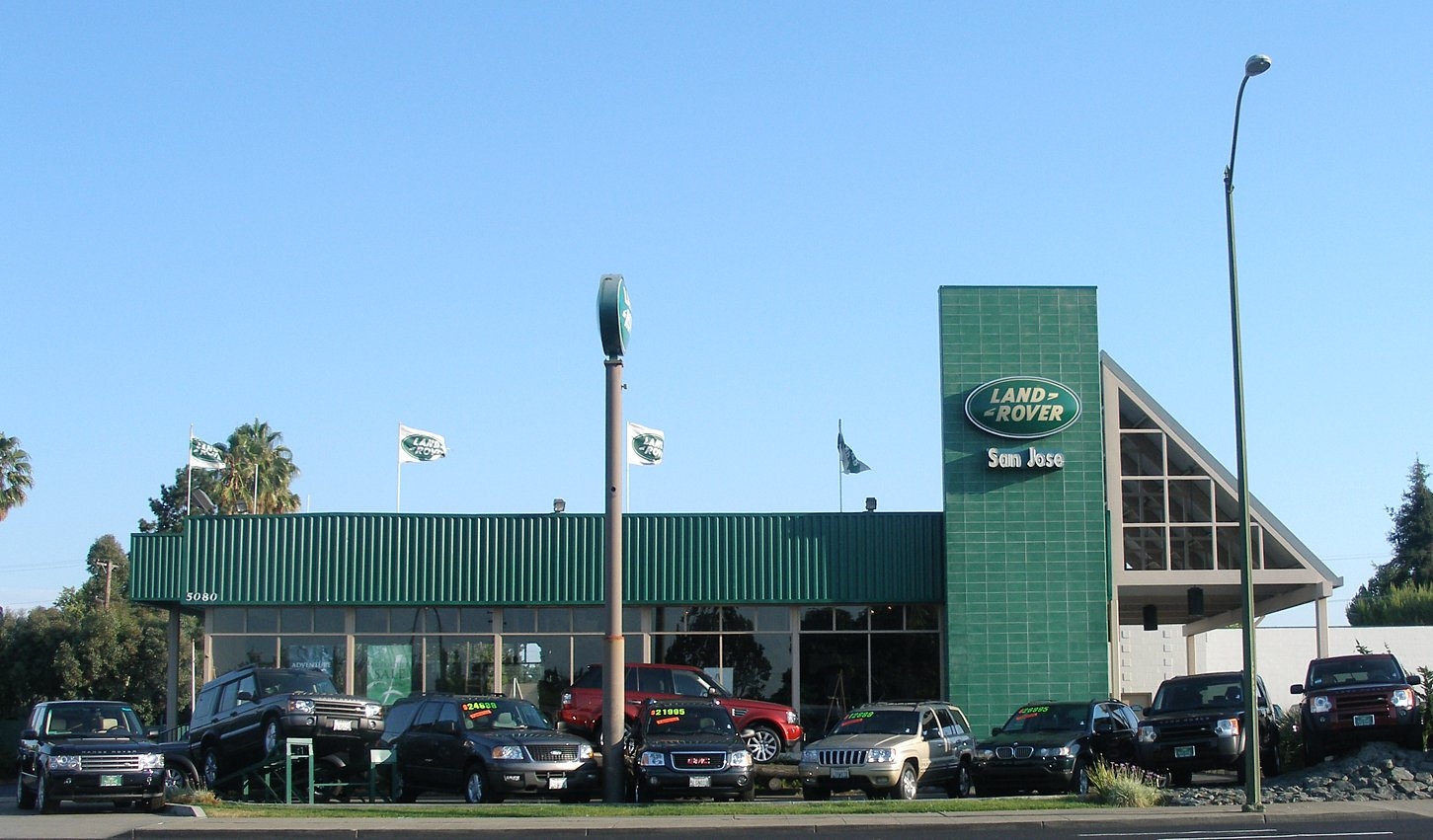 The main question we get from dealer clients is which version of the new guide to use. Most California dealers should continue to use the "as is" version of the guide, especially for any deal that includes a dealer warranty. If your dealership does not typically offer warranties on used vehicles, contact an experienced automotive attorney regarding whether you should use the "implied warranties only" guide.
Dealers also frequently ask whether they must disclose the existence of manufacturer warranties. Dealers are not required to disclose such warranties, though if they do they should ensure that all information provided is accurate, including the correct warranty "in-service" or "start" date.
Another frequent question is whether dealers may modify the language of the Buyer's Guide. Dealers should only do so on the advice of an experienced automotive attorney. There are strict formatting and content rules, and violations can lead to penalties over $40,000 per violation.
Finally, many dealers ask whether they should post both the English and Spanish Buyer's Guide on all vehicles. The new regulations require that the Spanish Buyer's Guide be posted before any negotiations in Spanish begin. The easiest way to comply with this requirement is to post the Spanish guide with the English guide on every car.