A workplace zoo?
Employer obligations to accommodate assistive animals
Published on
Tue, 11/14/2017 - 11:44pm

Founder and Managing Shareholder

In recent years we have seen increased accessibility and use of service animals at public businesses and on public transportation systems. Workplaces may be similarly affected due to Fair Employment and Housing Act regulations that recognize "assistive animals" as potential accommodations for disabled employees.
Under these regulations "assistive animals" include not only guide dogs, signal dogs and other traditional service dogs, but they also include "support" animals. "Support" animals are those that provide "emotional or other support to a person with a disability, including, but not limited to, traumatic brain injuries or mental disabilities such as major depression" or other disabilities. There is no limit as to the type of animal that can serve as a support animal. So, those stories we have heard about airline passengers bringing their pet chicken, iguana or goat on an airplane as an accommodation for needed "support" may also apply to places of employment thanks to these regulations.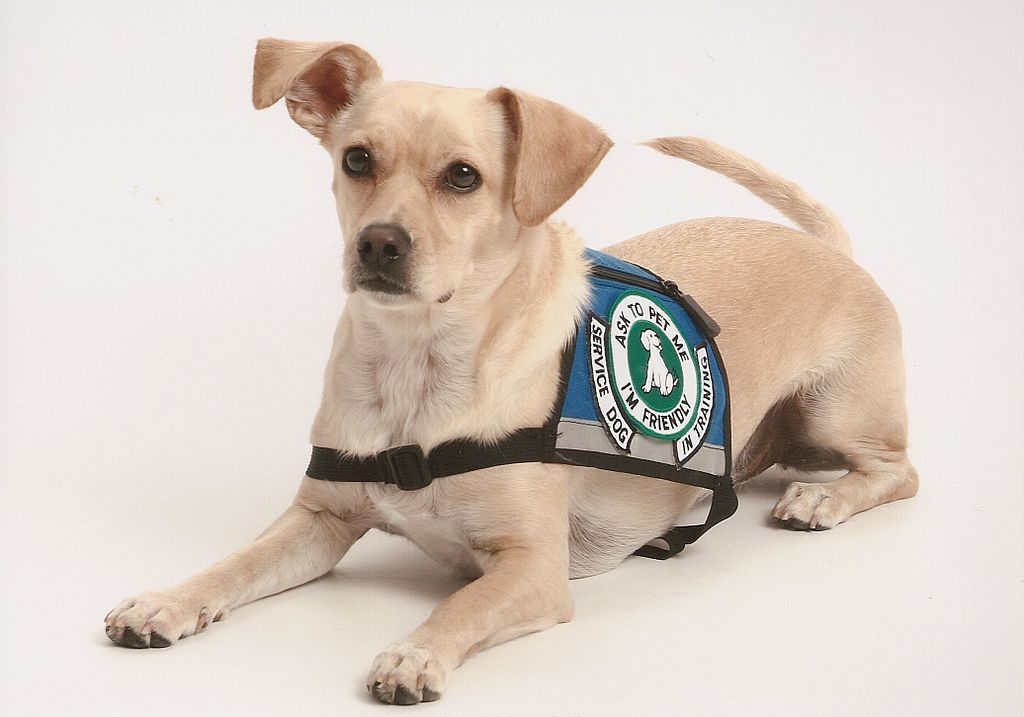 Because assistive animals are treated as a type of disability accommodation, an employer should treat an employee's request to bring an assistive animal to work as it does for other requests for accommodation. This means that the employer should engage in the interactive process with the employee to determine the nature and extent of accommodation needed, whether and how that accommodation would allow the employee to perform the essential functions of their job, and how providing the accommodation would affect the workplace and the employer's operations. Although under the disability laws, employers may require written certification from a health care provider to substantiate the need for a particular accommodation, the regulations on assistive animals state that the employee may contribute information regarding the need for the assistive animal. As such, it is unclear whether confirmation of the need for the assistive animal can come solely the employees themselves, however, substantiation of an underlying disability necessitating the assistive animal should come from a health care provider.
Assistive animals at a dealership can create substantial concerns about safety, the suitability of the work environment for an animal, and customer relations issues. The regulations do allow employers to require certain minimum standards for assistive animals. Specifically, employers may impose requirements that the assistive animal is free from odors and "displays habits appropriate to the work environment, for example, the elimination of urine and feces." Employers may also require that the animal not engage in behavior that endangers the health or safety of others at the workplace and is trained to provide assistance for the employee's disability. The regulations also allow employers to challenge whether the animal meets the minimum standards within the first two weeks the assistive animal is in the work place based on objective evidence of offensive or disruptive behavior.
The law regarding assistive animals in particular is relatively new and undeveloped, however, the underlying disability accommodation laws is complex and fact-intensive. As such, employers who receive any such requests by employees should consult with counsel to obtain updated guidance. Moreover, Employers who have worksites that are business establishments open to the public should also remain cognizant of their obligations under the Americans with Disabilities Act to allow members of the public to bring service animals onto their premises.