Do ringless voicemail products really comply with the TCPA?
Published on
Fri, 10/20/2017 - 12:31am

Founder and Managing Shareholder
A relatively new trend in automotive marketing is "Ringless Voicemail" or "Direct to Voicemail" technology: instead of calling a potential customer and leaving a voicemail, a software system deposits a message directly onto the voicemail server of a recipient's cell phone carrier. Vendors offering this service approach dealers with claims like "Voice Messages Sent Directly to Customer's Smartphone: FCC Compliant; Do Not Call Compliant, Customer phone never rings!" However, regulators like the FCC or state attorney generals may not see this new technology as a legal method for contacting consumers who have not agreed to receive prerecorded messages.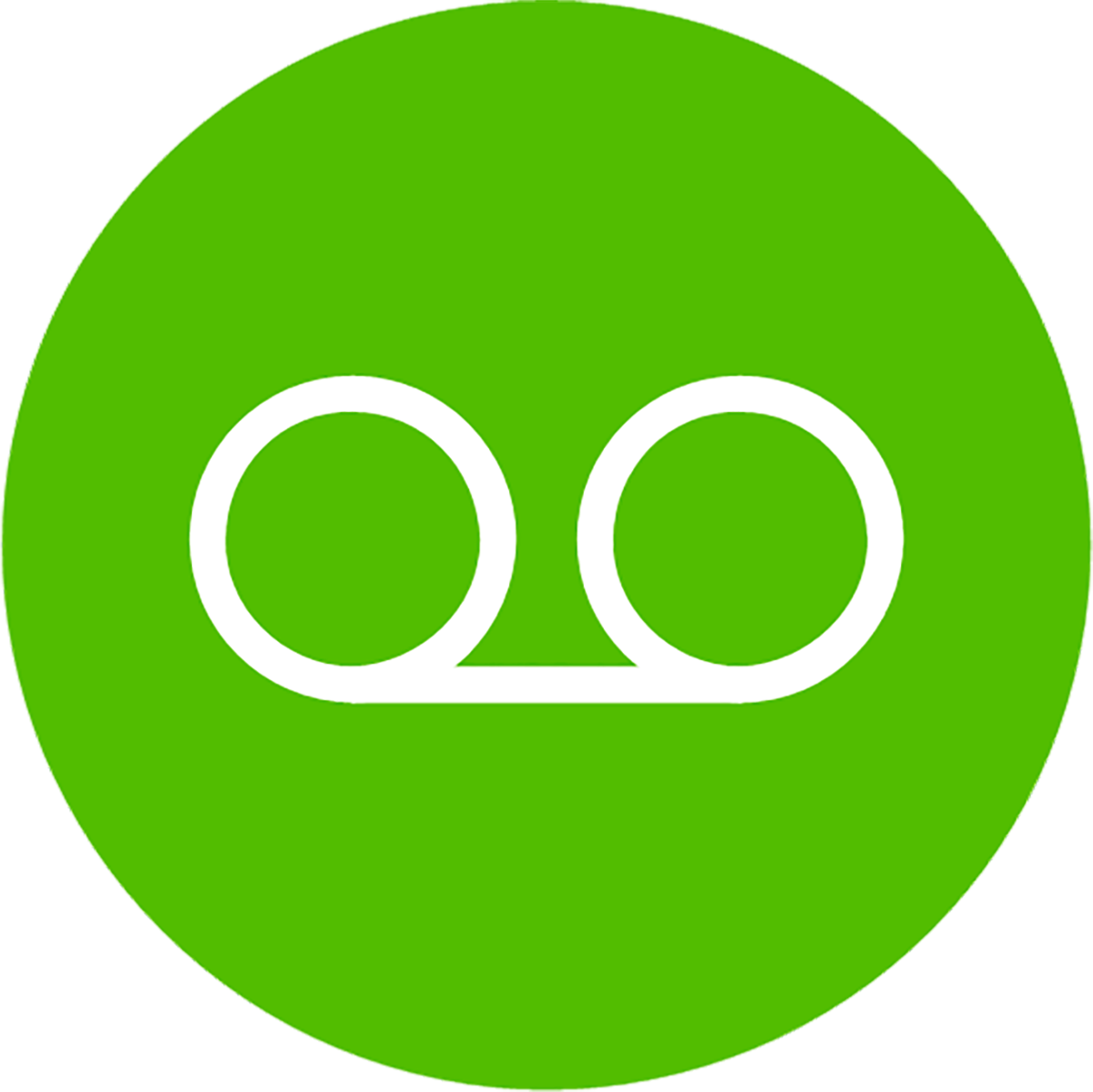 Telemarketing advertising is subject to a complex framework of federal and state laws, including the Telephone Consumer Protection Act of 1991 ("TCPA"). The TCPA prohibits businesses from making marketing calls via automated dialing technology or a prerecorded voice, unless the recipient has consented to receive calls using such tecwhnology. If any autodialing software or prerecorded messages to communicate with consumers is used, we strongly recommend having the express written consent of all potential call recipients before using such technologies.
The TCPA specifically prohibits businesses from making any "call" using autodial or prerecorded messages without a consumer's consent (regardless of whether they are on the national Do-Not-Call Registry). 47 United States Code § 227. One main question with Ringless Voicemail is whether it qualifies as a "call" to the message recipient. In a March 2017, petition to the FCC, a vendor asked the FCC to declare delivering a message directly to a voicemail box does not trigger the TCPA's autodialing or prerecorded message prohibitions because no "call" is being made.[1] The vendor argued because the software bypasses telephone lines altogether and allows their software to communicate directly with cell phone carrier voicemail servers (without going through any telephone equipment), the vendor's operated an "information service" differing from the "telecommunications services" regulated by the TCPA.
This issue even became political when the Republican National Committee asked the FCC in May to approve the vendor's petition (citing first amendment rights), while some Senate Democrats opposed the petition.[2] Consumer advocacy groups also opposed the petition arguing that Ringless Voicemail causes the same consumer woes that originally prompted Congress to enact the TCPA (e.g., voicemail boxes full of ad messages, alerting consumers to a voicemail with a tone or "ring," and charges to consumers for receiving solicitations).[3] On June 21, 2017, the petition to declare Ringless Voicemail outside of the bounds of the TCPA was withdrawn. Some legal commentators suspect this occurred because the petitioning vendor feared an adverse ruling was inevitable.[4] An adverse ruling would be consistent with the FCC's previous willingness to broadly define text messages as "calls" under the TCPA and maintain its refusal to limit the definition of autodialing technology in response to similar petitions.
In addition to the TCPA, California dealerships are subject to California's laws regulating telemarking, including the Public Utility Code, which prohibits the use of autodialing equipment "to disseminate a prerecorded message to the telephone number called." California Public Utility Code § 2872 et seq. As with the TCPA, a "call" is not defined and there is an exception for those customers who have consented to receive prerecorded messages. Like Federal Law, the relevant California statute does not provide guidance on technology such as Ringless Voicemail.
Another potential issue with Ringless Voicemail vendors is how cell phone numbers are obtained and screened. Some vendors claim they can "target" potential customers not already in a dealership's customer base, but it is unclear how vendors are obtaining such information. For example, are vendors or data scrubbing services violating consumer privacy laws to generate a list of cell phone numbers that belong to vehicle owners of a certain make and model? Could a dealership get stuck with a lawsuit for such activity, even without direct involvement in obtaining such numbers? It is important to work with legal counsel to screen a vendor before providing access to a dealership's system and the authority to contact potential customers on behalf of your dealership.
It is presently unclear if a dealership can legally use Ringless Voicemail technology to leave a message with a potential customer who has not consented to receive autodialed or prerecorded messages from the dealer. Until there is a final FCC or federal court ruling on the topic, we remain highly suspicious of claims that Ringless Voicemail system is "FCC Compliant" or "Do Not Call Compliant." Before contracting with any vendor offering Ringless Voicemail, or similar telemarketing services, we strongly recommend consulting with an attorney experienced in automotive dealership and telemarketing and advertising compliance.
---
[1] Petition for declaratory ruling of All About The Message, LLC
[2] Republicans claim 1st Amendment right to send you robo-voicemails ; Ringless voicemail spam won't be exempt from anti-robocall rules
[3] Comments Opposing the Petition for Declaratory Ruling and Waiver
[4] Does TCPA Apply to Ringless Voicemails? Petition Says No