Beck Chevrolet continues to make ripples
Now in incentives
Published on
Fri, 10/20/2017 - 12:31am
Every dealership is different, and every market is different. This truth has now also become a rallying cry for dealerships across the country as dealerships push back against sales effectiveness measures. These efforts are picking up steam, and now can serve as a strong argument against termination based exclusively or mostly on measures of sales effectiveness. In a new twist, though, three dealerships in New York have successfully challenged the use of sales effectiveness measures in incentive programs. This may signal a new battleground to fight overbearing factory demands.
The first major case to push back successfully on sales effectiveness measures came in the New York Court of Appeal's 2016 decision in Beck Chevrolet, Inc. v. General Motors LLC. The court of appeal held that the use of a franchisor sales performance standard that relies on statewide data and some local variances but fails to account for local brand popularity to determine compliance with a franchise agreement is unlawful under New York's Dealer Act. In the wake of the Beck decision, GM began basing performance measures for New York dealers in part on a "Designated Market Area" informed by Nielsen, the company most known for evaluating American television viewing. GM has also publicly stated that it may expand its sales performance measures to include "additional factors" in the future. These include facility renovations, local road constructions, presence of competing manufacturer facilities, and other localized factors.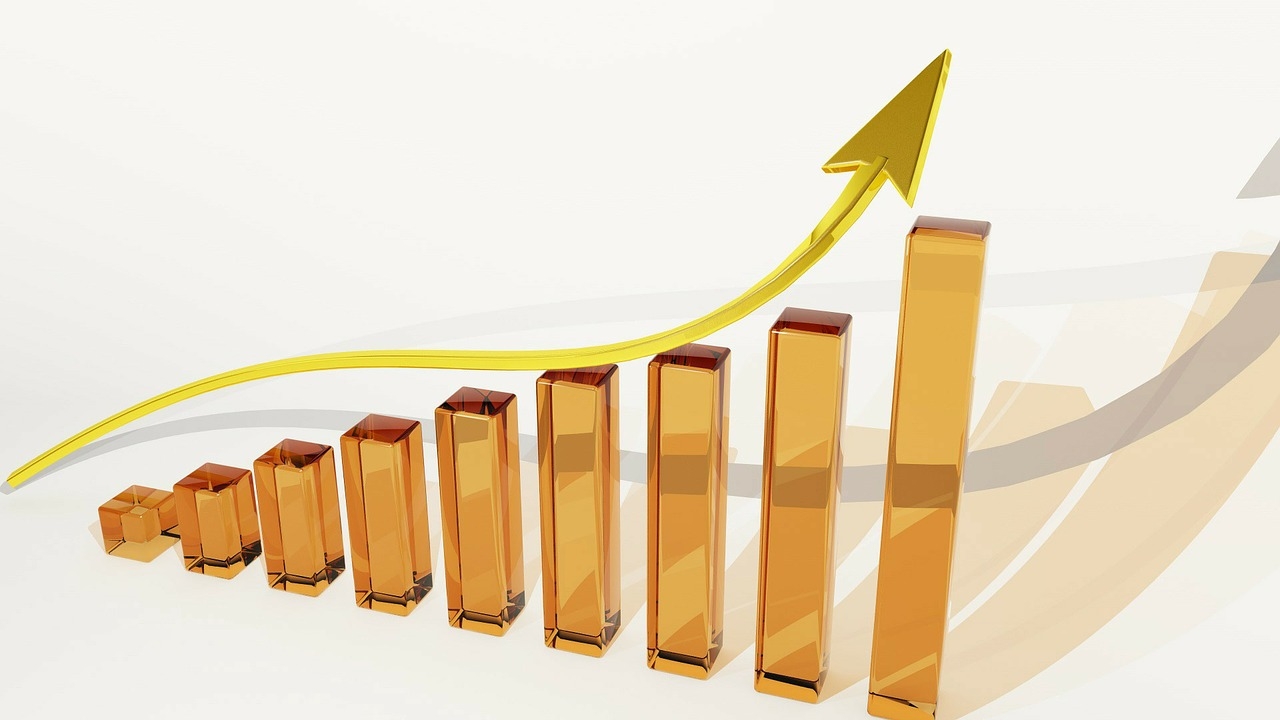 Earlier this year, the California New Motor Vehicle Board unanimously adopted a proposed decision sustaining the consolidated protests by Dependable Dodge, a family-owned California dealership, to notices of termination of its franchises. The administrative law judge found, among other findings, that FCA's use of a generic Minimum Sales Responsibility standard was not "tailored and nuanced enough to measure how well a dealer is performing given those unique aspects of the environment and market that are outside its control." Moreover, California Vehicle Code section 11713.13(g) mandates that manufacturers may only hold dealers to reasonable performance standards, and that these standards take into account factors in the dealer's area of responsibility, such as demographics, geographical and market characteristics, economic circumstances, and historical sales, service, and customer service performance.
Yet Beck Chevrolet was not limited to performance standards. The case also addressed the issue of franchise modification, and held that a modification is not limited to a change in the franchise contract document itself, but could include changes to other policies forming part of the franchise relationship.
This part of Beck Chevrolet was leveraged in Wide World of Cars, LLC v. Maserati North America, Inc., where three New York Maserati dealerships challenged a new incentive program from Maserati that required compliance with a number of manufacturer requirements (including image, facility, and sales targets) to receive the whole incentive for sale of a vehicle. The Maserati dealers cited the Beck Chevrolet decision in their challenge, as well as a state statute that prohibited certain kinds of image and facility mandates. The administrative law panel sided with the dealers and explicitly extended the logic of the Beck Chevrolet in holding that changes to an incentive program could amount to a modification of a franchise relationship, triggering dealer rights to challenge such a modification.
To the extent that the reasoning in Beck Chevrolet and Wide World will be adopted in California and other jurisdictions, this opens a new opportunity fwor dealers to carefully review and, where necessary, challenge incentive programs based on performance measures or that change the rules without giving the dealer the opportunity to challenge the change.