What's in your policy?
The DFEH issues new brochure on workplace harassment
Published on
Wed, 05/17/2017 - 11:19pm

Founder and Managing Shareholder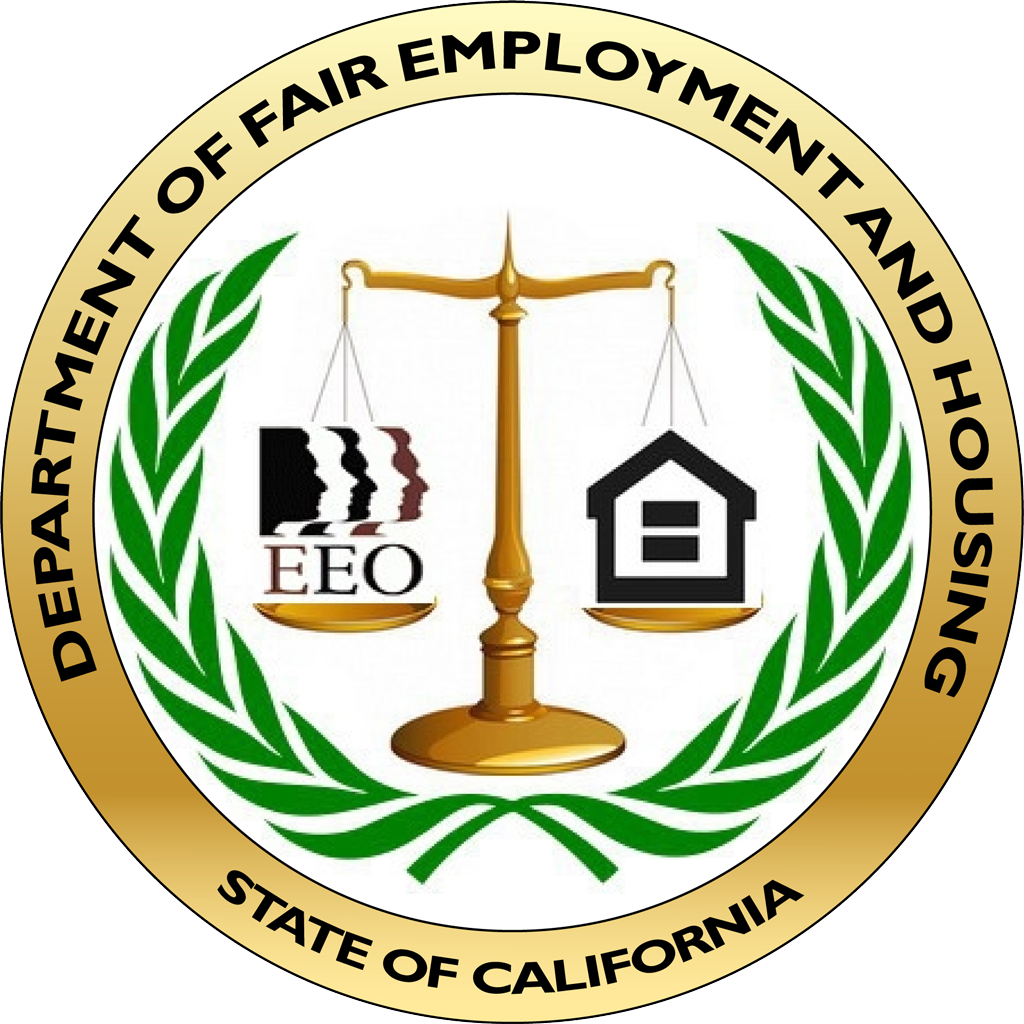 On May 2, 2017, the California Department of Fair Employment and Housing announced the release of an updated brochure addressing sexual harassment (Form DFEH-185). Under Government Code 12950(b), employers must distribute this brochure to all employees, or distribute its own written policy that contains, at a minimum, provisions on the following:
The illegality of sexual harassment.
The definition of sexual harassment under applicable state and federal law.
A description of sexual harassment, utilizing examples.
The internal complaint process of the employer available to the employee.
The legal remedies and complaint process available through the DFEH.
Directions on how to contact the DFEH.
The protection against retaliation for opposing the practices prohibited by the Government Code or for filing a complaint with, or otherwise participating in an investigation, proceeding, or hearing conducted by, the DFEH or the Fair Employment and Housing Council.
Under the Government Code, this written information must be distributed in a manner that ensures distribution to each employee, such as including the information sheet or information with an employee's pay. Although the Government Code's underlying requirements for harassment policy contents have not changed, the updated brochure provides a more detailed description of these requirements and examples of proper distribution methods. The brochure also specifies that if 10% or more of an employer's workforce at a facility or establishment use a language other than English as their spoken language, the policy should be translated into such language(s).
Employers may wish to have employment counsel review their written harassment policy to ensure that it meets the above criteria, or use the updated DFEH-185 brochure. Employers should also make sure that the policy is distributed to all existing and new employees through a process that tracks and documents each employee's acknowledgment and receipt of the policy.
Note that under California law, employers also have a posting obligation regarding harassment/discrimination and should post the information contained in the DFEH-162 notice.