Workplace investigations
Important tips for planning and implementing them
Published on
Sun, 04/02/2017 - 10:09pm

Founder and Managing Shareholder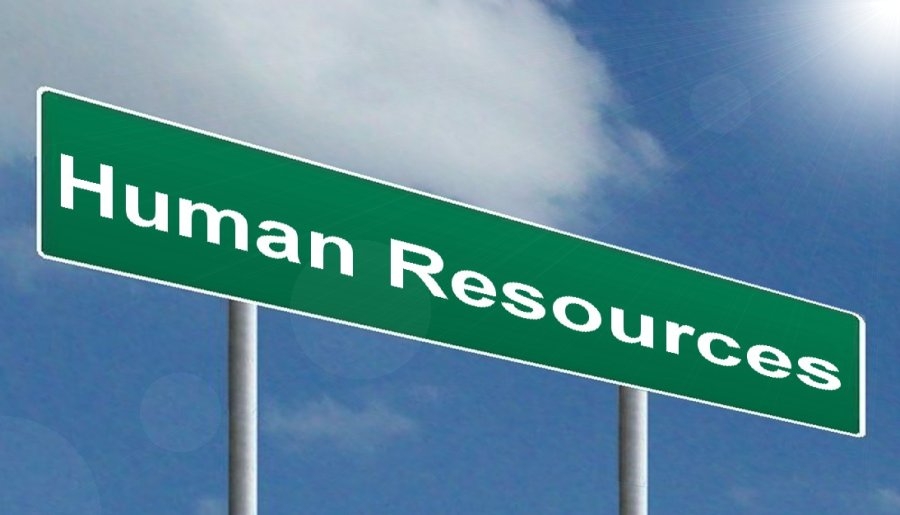 Why investigate?
When you become aware of a potential violation of law or Company policy, as a conscientious Human Resources professional or Company manager you want to promptly and appropriately address the situation and more forward. However, managers often jump to focus on the corrective measures they think will appropriately address the situation before stopping to consider that there may be other sides to the story of which they are not aware. Moreover, should your corrective action result in some adverse employment action, such as discipline, demotion or termination, your process of determining the appropriate corrective action will be subject to second-guessing and scrutiny should the employee later challenge the action. While your corrective process may be correct and may have been the fair and appropriate response, you can save your employer the time and expense of proving that point in court or before an arbitrator if you focus on conducting a fair and effective investigation instead of worrying about the result. For example, thoroughly investigate issues of concern before focusing on corrective action, properly document the investigation and allow the facts obtained to lead you to a well-reasoned and objective determination of the appropriate action. Prompt, thorough and impartial investigations are a key element of a Company's compliance and ethics policies, and in certain situations, are expressly required by law. Moreover, investigations foster a sense of fairness and credibility for Company personnel, provide a means of responding to incidents, and promote further accountability and operational improvements.
How do I know if an investigation is needed?
Generally and ideally, investigations should take place promptly on receiving notice of alleged or potential violations of the law or Company policies or procedures, including but not limited to:
A complaint or other notice of a violation of company policy or procedure, code of ethics or core values;
Unlawful harassment/discrimination/retaliation;
Wage/hour violations;
Illegal, unethical or non-compliant sales practices;
Accounting/financial irregularities;
Criminal behavior;
Workplace violence;
Whistleblower activities; or
Violation of any company policy.
The source or form of notification can vary and it is not necessary for an investigation to be specifically requested. Once the Company has notice of the issue, to be in the best position to avoid liability, it must take action.
Who should conduct the investigation?
It is important to first determine if the issue to be investigated can give rise to legal risk to the Company. If so, the Company should consider whether legal counsel should be retained to either conduct the investigation, oversee the investigation, or strategize on who should conduct the investigation. Whether or not you decide to use an outside investigator, it is important to select someone with experience in conducting internal investigations, who is not a witness or otherwise has a personal stake in the investigation or its outcome. Particularly for formal investigations of serious charges, the individual should be skilled in setting people at ease and have the ability to draw out reticent witnesses in order to collect the facts. Additionally, the individual should be unbiased and unprejudiced and be perceived as such.
It is important to remember that whoever conducts the investigation will likely be a witness in any litigation where the propriety of the Company's actions is at issue. As such, you should avoid using legal counsel who will be representing you in the event of litigation, and instead, find independent investigation counsel for the task.
How should the investigation be documented?
All investigations should be documented in a written investigation report. The investigation report should:
State the findings of the investigation, describing the scope of the investigation and relevant facts obtained, and explaining how the facts led to the findings.
Provide the date(s) on which the investigation occurred, identify the witnesses interviewed and identify the documents (or other extrinsic information) reviewed.
Be organized issue by issue—in other words, there should be a section for each question that the investigation was performed to answer (e.g., "On January 10, 2017, Did Mary log into the timekeeping system under John's login account and clock him back in from lunch before he actually returned to work from his lunch break?") and analysis for that question with facts obtained, other information/documents considered and credibility issues bearing on the information.
How do I determine what action to take based on the investigation?
You are required to make a good faith determination based on the facts obtained in the investigation. Therefore, in a close case where facts are in dispute, you are required to make a reasonable determination based on the available information and the credibility of witnesses, documents or other information evaluated. For example, if different witnesses/documents have differing accounts or representations of material facts, you should evaluate the credibility/reliability of the witnesses, based on such factors on their demeanor, possible motives for providing a skewed or inaccurate account, or prior conduct. You may not be able to ultimately reconcile the conflicting accounts, but you will have to assess their relative reliability and explain in the investigation report what you ultimately concluded with respect to the conflicting information and why.
Where appropriate, the findings of the investigation should lead to action that is reasonably calculated to remedy the wrongful or defective conduct investigated. Such remedial action could include personnel action (such as counseling, discipline or termination), training, clarification or change in policies, or changes in operational processes.
Is there anything else I should do after taking such action?
You should circle back to the individual(s) who brought the complaint to inform them of the findings of the investigation. If the investigation led to termination or other personnel action of an employee, the details of such action should not be disclosed so as to protect the privacy rights of the employee who incurred such action. As such, the Company should only disclose that the matter was addressed appropriately with that employee. Appropriate management personnel who have reason to know of the investigation's findings and personnel action should also be notified of this.
The above guidelines are just general considerations for conducting investigations, however, as each situation differs you should consult with counsel when conducting an investigation and preparing the investigation report. Consider asking your legal professional for some training on how to conduct workplace investigations.