The FTC Sage settlement
What we can learn from the misfortune of others
Published on
Sun, 04/02/2017 - 9:57pm

Founder and Managing Shareholder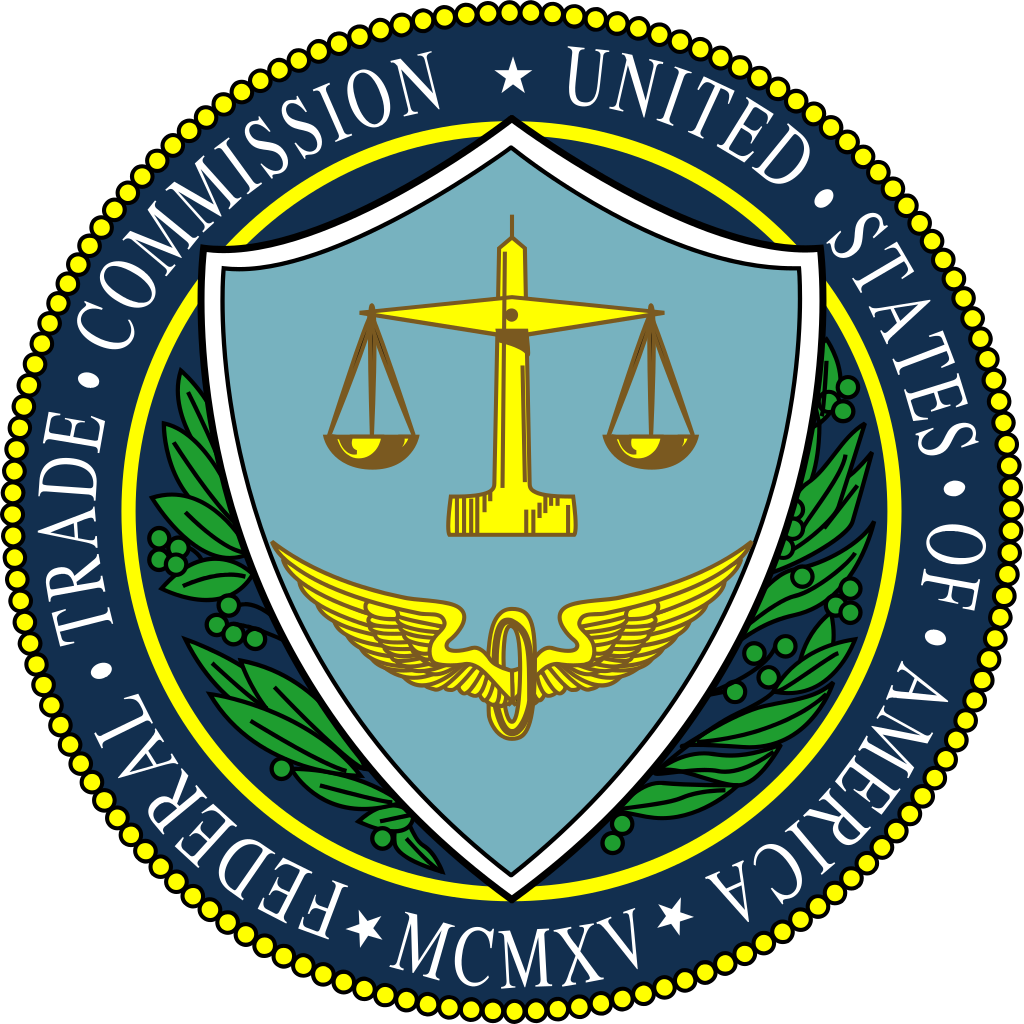 As many of you have read, last month The Sage Automotive Group, a California dealer group, reached a settlement agreement with the Federal Trade Commission for charges that the dealership group used deceptive and unfair sales and financing practices, deceptive advertising, and deceptive online reviews. The FTC described the charges as the first in the nation brought by the FTC for so-called "yo-yo financing." The agreement, announced by the FTC on March 14, 2017, still must be approved by the U.S. District Court for the Central District of California.
If approved, the group and two of its three owners will pay $3.6 million and will be prohibited from making misrepresentations relating to their advertising, add-on products, financing, and endorsements or testimonials. The proposed order will also bar them from engaging in certain conduct related to the cancellation of a sale, such as failing to return any down payment or trade-in or seeking unauthorized repossessions or debt collections. It further prohibits them from violating the Truth-In-Lending Act and Regulation Z, and the Consumer Leasing Act and Regulation M.
Now that the dust has settled, this brief article looks at the allegations and discusses some best practices to avoid suffering a similar fate.
Yo-yo financing claims
The FTC alleged that the subject eight new-vehicle dealerships and one used-car store engaged in yo-yo financing tactics. In some cases, after customers signed the contract that both parties had agreed to, dealership employees would claim the customers must sign a new contract with a new set of terms. The FTC charged that these claims were misleading and intended to coerce consumers into entering agreements at higher interest rates. In other situations, employees told customers that the completed finance contacts were canceled but that the dealership was permitted to keep the down payment or trade-in.
Education and documentation are the keys to avoid allegations of yo-yo financing. As a best policy, adopt a written policy that employees only write contracts for finance terms the customer is likely to qualify for. Ensure that every sales and F&I representative is educated regarding when a contract may be rescinded. Finally, train all staff to document the reason for any rescission and execute an acknowledgment of cancellation in each case. Implement a process that ensures that when the dealership timely cancels a sale due to inability to obtain financing, the customer is given the option to walk away after returning the vehicle to the dealership (and obtaining their trade-in or its equivalent value). Consider tracking the 10-day contractual right to cancel sale contracts and implement a process for ensuring that it sends the written notice of cancellation to buyers (and where appropriate, co-buyers) within the 10-day window.
Deceptive advertising claims
The FTC charged that the dealerships enticed customers with misleading claims that vehicles were available for the advertised terms and that customers could buy them at a low price, finance with low monthly payments or make low down payments. Many consumers who visited the stores based on these ads were financially troubled or non-English-speaking customers, and were not able to obtain these terms or vehicles.
It is a best practice to only advertise terms at which the majority of the targeted customers will qualify. For example, ads that target low-income populations should not advertise terms that require large down payments and exemplary credit. Remember in all circumstances to conspicuously disclose any conditions of financial terms.
Deceptive reputation management claims
The FTC further charged that the dealerships created and posted fake online reviews. The reviews were designed to build up their reputations and discredit negative reviews that the FTC said described the dealerships allegedly illegal behavior.
Under no circumstances should dealership employees staff post reviews online or in any other location that are misleading or do not disclose the poster's relationship with the dealership. Factories also monitor these reviews, and have made allegations regarding false reviews in termination proceedings.
Deceptive F&I product sales claims
Finally, the FTC accused dealership employees of charging for aftermarket products and services without customers' permission or falsely claiming the products were required or free of charge. The FTC complaint alleged, for example, that the dealership groups pre-printed products on sales agreements, such as GAP agreements and extended warranties.
A best practice includes creating and adopting a written policy for sales and F&I staff to acknowledge that they must always obtain the customer's consent for any add-on product, and may never represent that purchase of the add-on is required to obtain financing or another incentive. Always use a pre-contract disclosure form to disclose all F&I products. If applicable, make sure that the pre-contract disclosure includes third party products. Train sales and F&I staff on the appropriate process for using and completing this form and of the important reminders associated with its usage. Adopt and train staff on a process to avoid payment packing in the sales department. Allegations of misleading sales practices with after market products are common; a culture of ethical sales practices will help prevent and respond to such claims.
Implications for California dealers
The FTC's charges are wide ranging but largely do not break new ground. Dealerships have known for many years that regulators and plaintiff's attorneys are skeptical of add-on products and conditional sales contracts. This recent settlement should cause all California dealers to evaluate their programs and make any changes necessary to avoid similar allegations.
Dealerships can prevent the kind of sales tactics described in the FTC's complaint by ensuring that they have a culture of ethical sales practices and legal compliance. It starts by setting clear policies and ensuring staff are educated in the policies and trained in how to follow them. Processes should be implemented and monitored periodically to ensure that policies and procedures are followed. With such a system in place, dealerships can detect when changes are needed and address customer heat early, avoiding the kinds of customer complaints that can lead to regulatory investigations.