Business attorneys with uncommonly good sense
Consider Scali Rasmussen, PC your on-call, one-stop, in-house counsel, backed by the added value of a diverse and talented team at your disposal.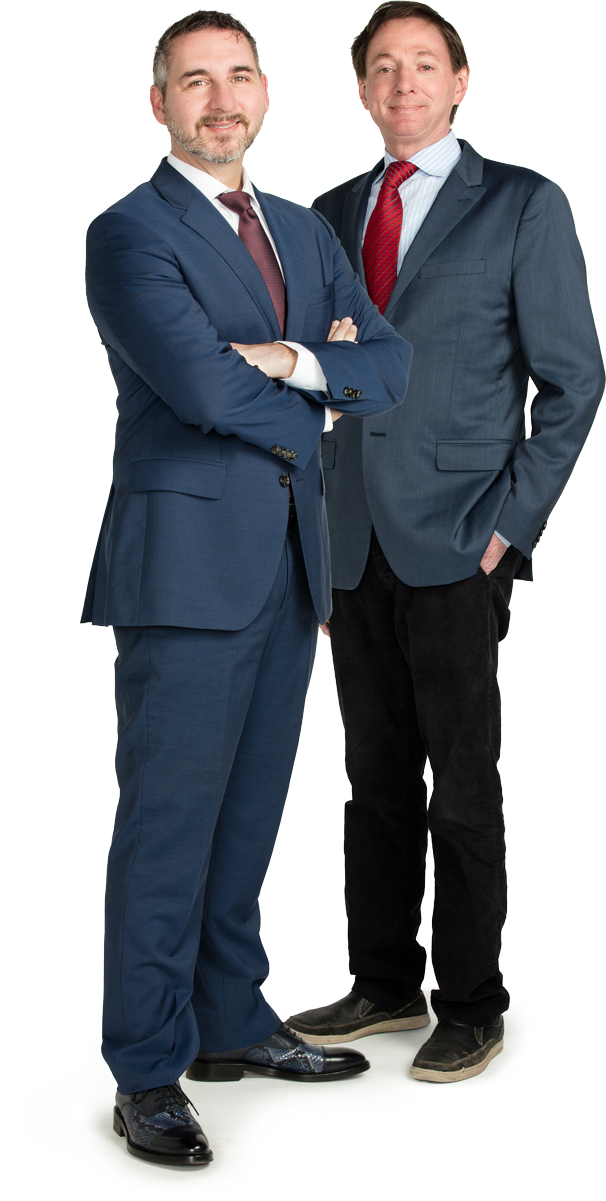 Entrepreneurs and business owners in automotive, retail, manufacturing and distribution, hospitality and other leading sectors count on Scali Rasmussen to manage the full range of legal issues that arise for thriving companies. Scali Rasmussen's targeted counsel includes big-picture perspectives and industry insights that keep you protected and your business moving forward when issues appear in:
Automotive law
Advertising
Complex litigation and class actions
Consumer product safety
Corporate and business law
Corporate governance
COVID-19 workplace compliance counsel
Disputes, litigation and class actions
Finance & Insurance (F&I) counsel and litigation
Franchise and distribution law
Labor & employment and Human Resources
Outside general counsel
Mergers & Acquisitions (including buy-ins and buy-outs)
Privacy & cybersecurity
Proposition 65
Real Estate transactions
Advocates for your business, leading ahead of industry trends
Working from our five offices across California, we help you make the most of new opportunities. Uncertain of how to comply with California's constantly evolving privacy laws? Looking to acquire a new enterprise? How will an employee's claim or a vendor's lawsuit threaten morale and profitability?
We use our brand of business legal common sense to resolve your challenges. As attorneys who "think big," we also can help international entrepreneurs establish and grow their presence in the United States.
Whether devising practical regulatory programs for car dealerships, ensuring data privacy compliance across 50 states, or settling complex breach of contract claims, our attorneys focus on preventing issues from becoming hurdles.
When the COVID-19 pandemic struck, our customized counsel supported the rights of auto dealers and provided a range of clients with tools to come out of the end of this pandemic healthier than ever.
A leading business law boutique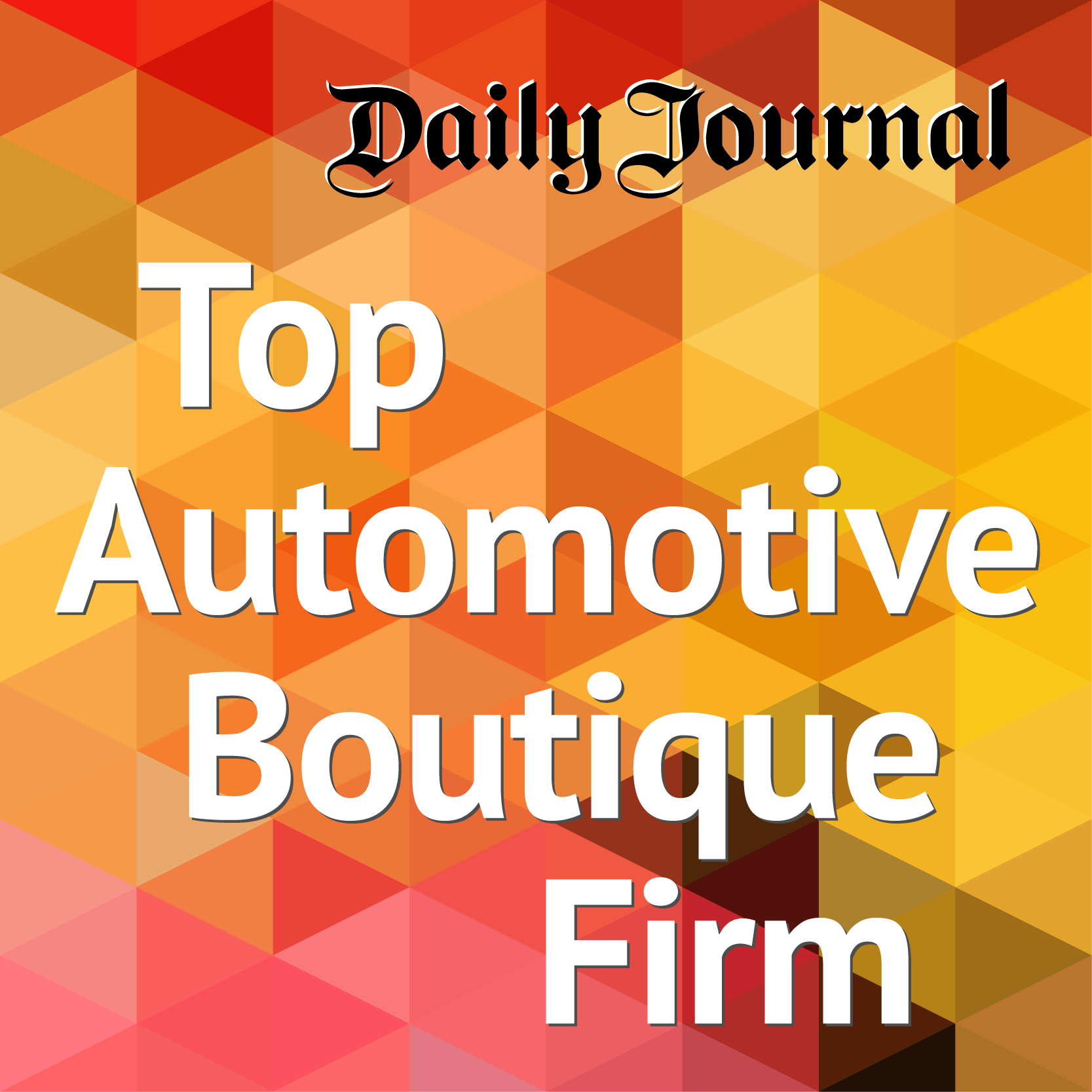 Named a leading automotive boutique law firm by the Daily Journal not long after we established the firm in 2013, Scali Rasmussen today applies its high-level business legal insights to the issues that matter.
Based in California and working across the United States, we represent a wide range of automotive and transportation businesses as well as clients in retail, hospitality, insurance, real estate, manufacturing and service industries.
In the media, in webinars and in our own publications such as Ahead of the Curve, our attorneys anticipate and analyze developments that shape industry progress and your business.
Clients appreciate the practicality of our solutions and count on our combined depth and breadth of counsel and the resources we provide. We operate the same way our clients do — lean and mean — so the counsel you receive hits the mark.